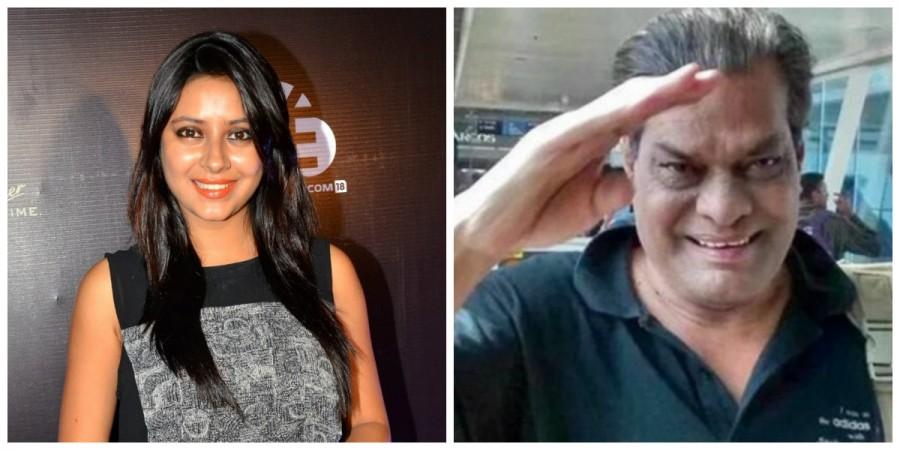 The year 2016 saw untimely deaths of many Indian celebrities, including Bollywood stars and television actors. The sudden deaths left their colleagues in shock, and fans heartbroken.
Here are some of the Indian celebrities who died in 2016.
1) Suresh Chatwal: Popular Bollywood and TV actor Suresh Chatwal died on May 29 2016. He struggled with health issues for some time before he breathed his last. Apart from Bollywood films, Suresh was mostly known for his role in the TV series, FIR.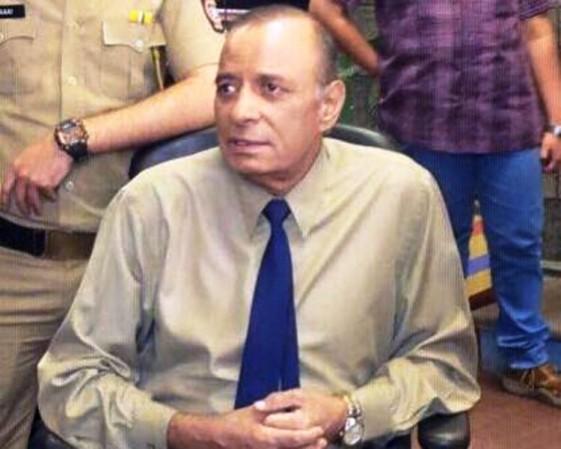 2) Razak Khan: Popular Bollywood comedian Razak Khan passed away on June 1. He died of cardiac arrest. Razak worked in over 90 Bollywood movies, though he made his acting debut on TV.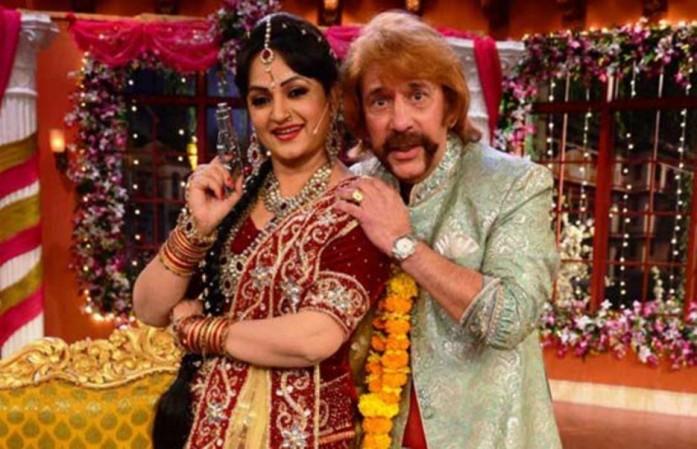 3) Rajesh Vivek: Best known for his roles in Lagaan and Swades, Rajesh died on January 14 due to a heart attack. He played diverse roles, ranging from those with negative shades to comic characters.
4) Sulabha Deshpande: Veteran theatre and Bollywood actress Sulabha Deshpande bid adieu to the world in June this year. Considered one of the best theatre actresses, she died at the age of 79 after a prolonged illness.
5) Pratyusha Banerjee: Pratyusha's demise was the most shocking of all in 2016. The TV actress committed suicide at her residence on April 1 2016. She was just 24 years old, and her death created a huge news in the industry. While it was declared to be a suicide, there were angles in the case that suggested that her boyfriend Rahul Raj Singh had a role behind her death.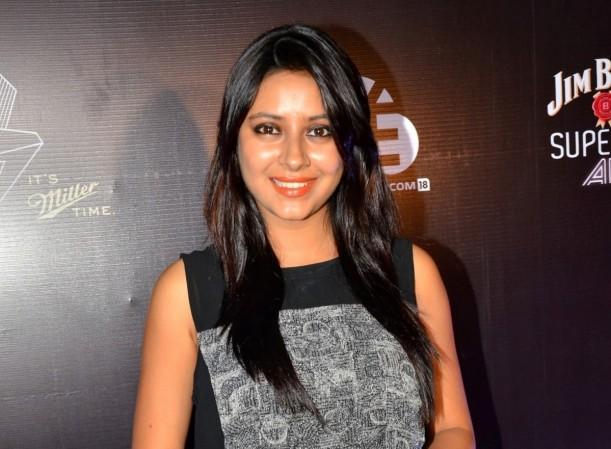 6) Rajjat Barjatya: Rajjat, a cousin of filmmaker Sooraj Barjatya, breathed his last on July 29. He died of cancer, and his death left the entire industry mourning.