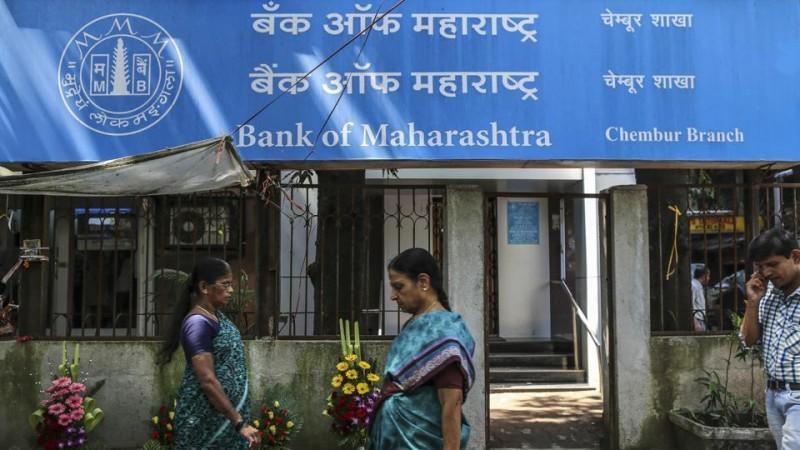 The Indian Banks' Association (IBA), a representative body of management of banking in India, has condemned the spate of chargesheets and arrests of the senior management of Bank of Maharashtra (BoM) by investigative agencies.
Leading bankers have suspected foul play in the arrest carried out by the Economic Offences Wing (EoW) of Pune Police on Wednesday. The IBA has called for an emergency meeting on Friday in Mumbai to discuss the way forward.
BoM CEO Ravindra Marathe, former managing director Sushil Muhnot, executive director Rajendra Gupta and two other bank officials were arrested by Pune Police for allegedly colluding with real estate developer DS Kulkarni to divert money and cheat shareholders. All the officials were booked under various sections of the Indian Penal Code and the Prevention of Corruption Act amounting to cheating, forgery, criminal conspiracy, criminal breach of trust, and were remanded to police custody till June 27.
The association argued that Marathe was ill-treated by the police officials; he was arrested on his way back home from yoga class. He was not even allowed to go home but was taken into police custody for investigation, even before the crime is established. The association also contended that Bank of Maharashtra is being made scapegoat as it was not the only which has sanctioned loans to DSK developers. Several other banks like State Bank of India and Union Bank of India too have given loans to the builder.
BoM in a statement announced that the exposure of Bank of Maharashtra was Rs 94 crore which is fully secured still the top officials was made scapegoats. Recovery process under SARFAESI (Securitisation and Reconstruction of Financial Assets and Enforcement of Securities Interest) act was already being initiated by the bank and some of the properties were due for auction. DSK developers and its promoters were also declared wilful defaulters by the bank.
The development comes as a challenge for the bank since it has also shaken the confidence of several banks particularly because thousands of accounts amounting nearly Rs 10 lakh crore have turned non-performing loans raising concerns that investigative agencies would go after all these bankers even without any proof of wrongdoing.