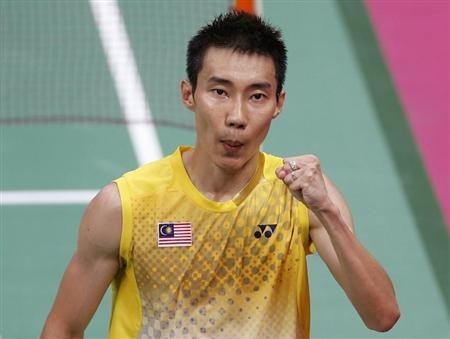 Krrish Delhi Smashers will play against Mumbai Masters on the sixth day of the Indian Badmindton League (IBL) 2013 at Sardar Patel Stadium, NSCI, Mumbai on Tuesday. It will be the first encounter between the two teams in the tournament.
The match will begin at 08:00 pm IST and will be broadcast live on ESPN and Star Sports 2. It will also be live streamed online on Star Sports official website.
Team News:
Krrish Delhi Smashers have six points on the table after two ties, a win and a loss. They lost 2-3 to Pune Pistons in the inuagural match before bouncing back with a 3-2 win against Hyderabad Hotshots. They are currently pitted with Mumbai Masters and Banga Beats with six points each on the table.
KDS are led by Jwala Gutta. Some of the big names in the team are Daren Liew, Boon Heong Tan and Kien Kiat Koo of Malaysia, and Wong Wing Ki of Hong Kong.
Mumbai Masters have six points after two ties, a win and a loss. They beat Banga Beats 3-2 before conceding 2-3 defeat to Pune Pistons. World No.1 Lee Chong Wei from Malaysia is leading the team. They also have former world No.1 Tine Baun of Denmark.
Squads:
Krrish Delhi Smashers Team List: Jwala Gutta (c) (India), Daren Liew (Malaysia), H. S. Prannoy (India), Sai Praneeth (India), Arundhati Pantawane (India), Boon Heong Tan (Malaysia), Kien Keat Koo (Malaysia), V. Diju (India), Nichaon Jindapon (Thailand), Prajakta Sawant (India)
Mumbai Masters Team List: Lee Chong Wei (c) (Malaysia), Pranav Chopra (India), Tine Baun (Denmark), Marc Zwiebler (Germany), Vladimir Ivanov (Russia), Siki Reddy (India), Manu Attri (India), P. C. Thulasi (India), Sumeet Reddy (India), Rasika Raje (India), Harsheel Dani (India)