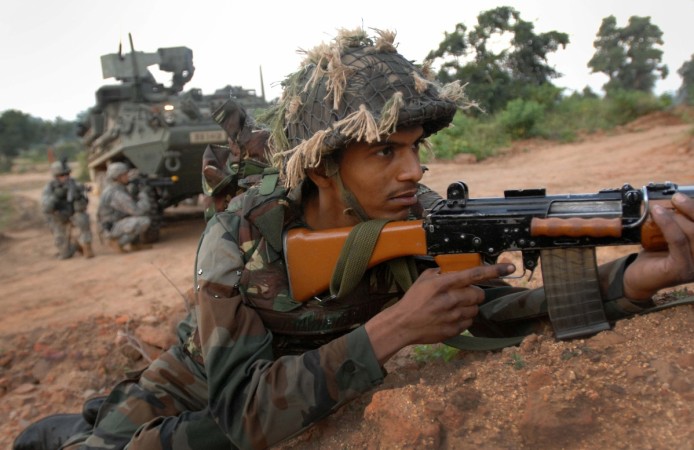 Some classified documents of the Indian Army have been reported missing from the headquarters of an infantry brigade in Punjab's Jalandhar district.
The shocking incident was reported almost a week back and a high-level probe has been launched to look into the matter.
According to Indian Express, Army sources said that the papers highlighting the operational matters of the brigade were in the custody of the General Staff Officer Grade 1 (GSO 1) of the infantry brigade, who is an officer of the rank of Lt. Colonel.
The classified documents went missing from an almirah kept inside the GSO 1's office.
Investigation launched
When the matter came to light, the Military Intelligence (MI) began an internal investigation to find out how the classified papers went missing. They have questioned army personnel who were in the office in the last few days, and a few civilians engaged in routine maintenance activities of the office complex.
But till now, the MI has not been able to make crack down on the culprits.
When the news outlet reached out to the Army HQ, they confirmed the disappearance of the documents and also said that no progress has been made in the investigation so far.
"The feedback from the brigade is that these documents were dated and not very recent. However, they were still rated as classified which means that they were to be kept in safe custody," an officer said.
The infantry brigade in Jalandhar, which lodges the XI Corps of the Indian Army, is part of the Western Command. XI Corps was raised to take command of formations in Punjab as India reorganised its post-1947 army to meet the new threat of Pakistan.