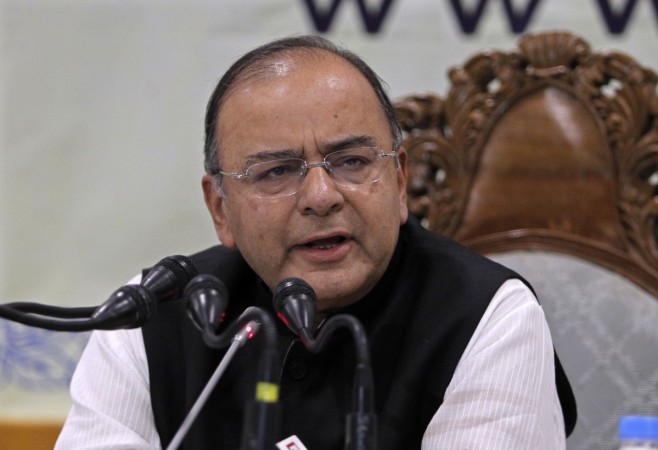 The Indian Army is short of 8,455 officers as on 1 January 2014, stated Defence Minister Arun Jaitley in Rajya Sabha on Tuesday.
Meanwhile, in other ranks, the shortfall was 16,597 as on 1 April 2014. The minister stressed that the government is taking various measures to reduce the Army personnel shortage.
Vigorous Army campaigns have been launched to attract the youth to join the Armed Forces. Service conditions of the officers joining through Short Service Commission (SSC) have been made attractive, Jaitley said. The tenure of SSC officers has been increased from 10 years to 14.
The implementation of the recommendations of the VI Central Pay Commission with substantial improvement in the pay structure of officers of the Armed Forces has also made the services more attractive, the Defence Minister pointed out.
The Army has undertaken sustained image projection campaigns to create awareness among the youth on the advantages of taking up a challenging and satisfying career.
Awareness campaigns, participation in career fairs and exhibitions, advertisements in print and electronic media and motivational lectures in schools and colleges are some of the measures in this direction, Jaitley explained.
The measures have resulted in a gradual improvement in the last five years, with the shortage of officers reducing from 26 percent in 2010 to 17.77 percent in 2014, he said.
Officers in the Armed Forces are selected primarily through an All India open competition.
Recruitment of Other Ranks (ORs) in the Army is carried out through Open Recruitment Rally System which is conducted regularly throughout the country. Efforts have been made to cover the entire country, including remote and tribal areas, Jaitley stated.
In Navy, regular recruitment drives are undertaken, covering all states/regions for the recruitment of sailors.
Recruitment in Air Force is also done on all-India basis through scheduled selection tests. In addition, recruitment rallies are also conducted in different parts of the country.
The Union government has approved the setting up of an additional seven Service Selection Boards (SSBs) two for Army, three for Navy and two for Air Force - for the selection of officers.