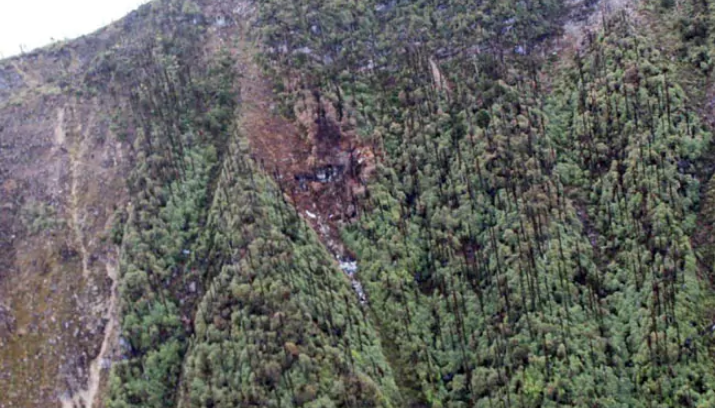 The Indian Air Force (IAF) on Thursday, June 13, confirmed that there were no survivors in the crash site of its An-32 aircraft. Taking to Twitter, the IAF tweeted: "Eight members of the rescue team have reached the crash site today morning. IAF is sad to inform that there are no survivors from the crash of An 32."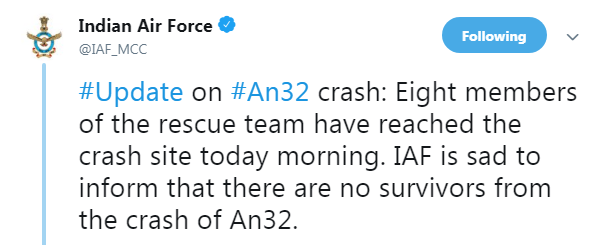 The IAF paid tribute to the brave air-warriors who lost their lives in the An-32 crash. "IAF stands by with families of the victims. May their soul rest in peace," tweeted IAF.
Around 8-10 personnel of the IAF were airdropped successfully near the crash site in Lipo in Arunachal Pradesh where the wreckage of the missing IAF An-32 was spotted on Tuesday (June 11) in the mountains at a height of around 12,000 feet, which was confirmed by the IAF.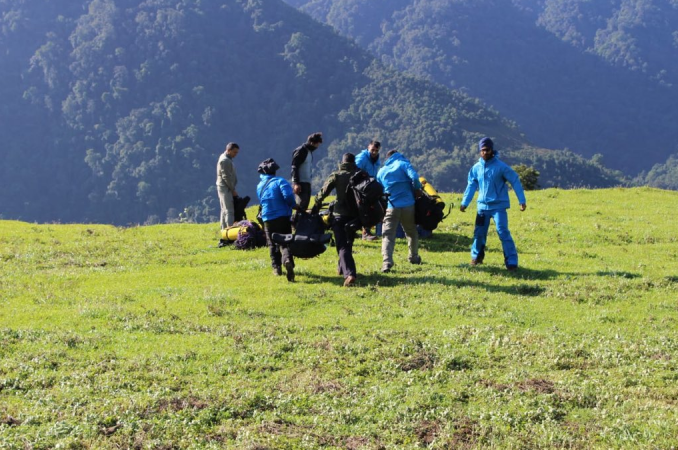 The Arunachal Pradesh government had earlier released a video from rescue chopper of the An-32 wreckage. Watch the video here:
The search-and-rescue operation continued for almost 8 days before the wreckage of the missing IAF An-32 aircraft with 13 people on board was spotted in Payum Circle of Siang district. Amid poor weather conditions, the rescuers managed to reach the crash site on Thursday morning.
According to local officials, the area received heavy rains since last three days which delayed the operation.
In a nutshell
The Russian-origin An-32 aircraft went missing after it took off from Jorhat airbase in Assam at 12.25 pm on June 3 for the Mechuka Advance Landing Ground in Arunachal Pradesh. The plane's last contact with ground agencies at around 1.00 pm on the same day, within 33 minutes of taking off.
Total 13 members, including eight aircrew and five passengers, were on board the aircraft.
IAF had deployed - Sukhoi-30 aircraft in addition to a fleet of C-130J and An-32 planes and Mi-17 and ALH choppers - for the operation. The ground forces included troops from the Army, Indo Tibetan Border Police and state police.