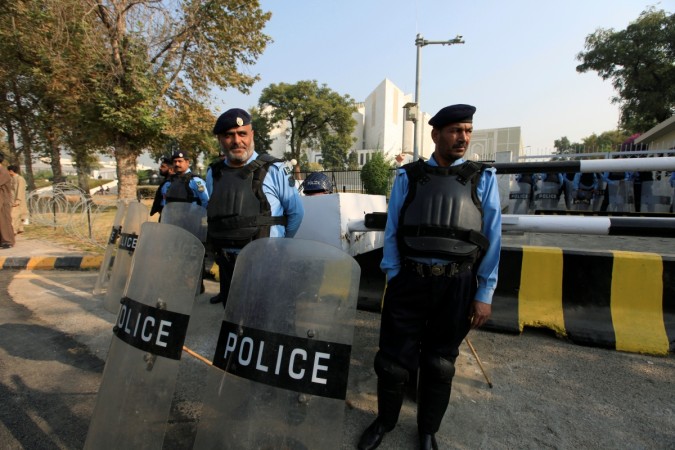 India is set to withdraw two officials from the Indian high commission in Islamabad after Pakistani media revealed their identities for being allegedly involved in subversive activities, the Times of India reported.
Rajesh Agnihotri and Balbir Singh, two Indian embassy officials, will be removed most likely before they are declared 'persona non-grata' by Pakistan.
The report says the two officials were identified and their photographs were being flashed repeatedly by different Pakistani TV news channels on Wednesday.
Pakistan-based Geo TV claimed that Agnihotri was directly linked with the Research and Analysis Wing (RAW) while Singh was working for the Intelligence Bureau (IB) and they were allegedly using their positions in Pakistan as cover to hide their real identities.
Earlier in the day, Pakistan called back four officials from its high commission in India after they were named in a recorded statement of Mehmood Akhtar who was briefly detained and then expelled by India.
In a tit-for-tat action, Pakistan had declared Indian high commission official Surjeet Singh as persona non-grata after New Delhi's action against Akhtar following the Delhi Police's busting of an ISI-run spy ring.