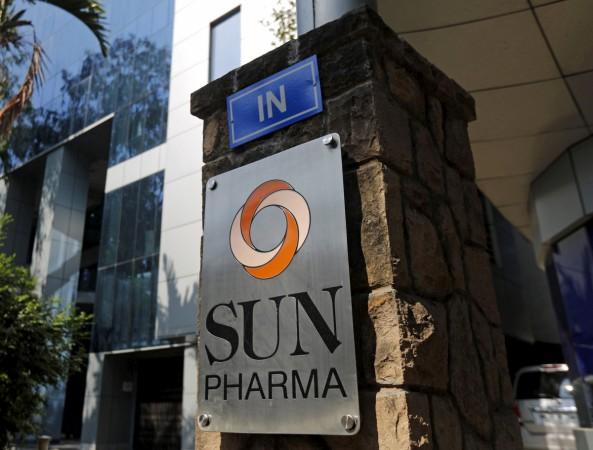 Of the 90 first-time generic drug approvals, 14 were awarded to Indian pharma companies in 2015 by drug regulator U.S Food and Drug Administration (USFDA).
These approvals were for specialised treatments and belonged to Indian drug majors such as Sun Pharma, Lupin, Glenmark and Torrent among others.
The U.S-based drug regulator, in its annual report released by the Office of Generic Drugs (OGD), has included the approvals for the generic drugs of Lupin, Glenmark and Sun Pharma among its notable first-time generic drug approvals.
Glenmark received approval for Ezetimibe Tablets, 10 mg, for the treatment of high cholesterol, Lupin was given a nod for Desvenlafaxine Succinate ER Tablets, 50 mg and 100 mg, which treats major depression disorder, while Sun Pharma received the regulatory approval for Imatinib Mesylate Tablets, 100 mg and 400 mg for the treatment of leukemia, cancer and other forms of diseases, according to the OGD Report 2015.
Indian pharma companies constitute 19 percent of the U.S generic medicines drug market, up from 13 percent in 2010, the Fortune reported.
The OGD report said that the generic drugs now account for 88 percent of the total prescription market in the U.S. The low priced generic drugs, as per the report, saved the U.S. health system an amount of $1.68 trillion during 2014-2005.
The drug regulator said that due to the significant expansion of the generic drug industry in the U.S, it has fast-tracked the backlog of generic drug approvals under the Generic Drug User Fee Act (GDUFA).
Even as the Indian pharma companies won some key approvals from the drug regulator, the industry players said the USFDA's warning letters and objections to the drug manufacturing practises of the Indian companies is hurting its exports.
Dr Reddy Laboratories Chairman Satish Reddy, reportedly said a dialogue between the government and the USFDA is much needed to help the pharma sector.
The USFDA recently cracked the whip on Sun Pharma and Lupin for substandard facilities at its manufacturing plants. Lupin plunged more than 13 percent to a 52-week low on the Bombay Stock Exchange after USFDA audit team inspected its facilities in Madhya Pradesh and Goa, and made three observations. Dr Reddy's also received a warning letter from the USFDA last year, related to its two manufacturing plants in Andhra Pradesh and Telangana.