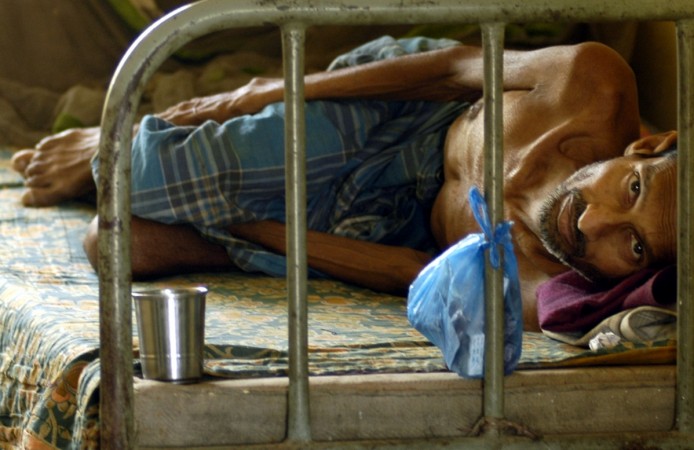 India will soon have its own diagnostic tool for Tuberculosis (TB), likely to be made available in a year, Director-General of Indian Council of Medical research(ICMR) Soumya Swaminathan said on the sidelines of the 17th International Congress on Infectious Diseases (ICID) in Hyderabad Sunday, the Press Trust of India reported.
"A Bengaluru-based company has made the new diagnostic tool which is going to be more point-of-care and we hope it will be as good as GeneXpert test— the current diagnostic tool for TB, suitable for use in disease-endemic countries, according to World Health Organization(WHO)," the ICMR chief said.
She added the idea behind developing the diagnostic tool is to have an indigenous tool that is cost-effective.
Swaminathan said the evaluation of the new diagnostic tool will be over in the next three months and the new tool may even replace GeneXPert if it is found to be good.
"If it is found to be good, production will be scaled up. That may take another six months or so. It maybe a year before the diagnostic tool is available," she said
She said ICMR is focused on research for better treatment strategies and diagnostics and is also working to speed up rapid diagnostics for TB.
One-fourth of all TB cases worldwide are reported in India, according to the TB-India Report, 2015, by the Ministry of Health and Family Welfare.
In 2013, out of the estimated 9 million TB cases reported globally, 2.1 million were estimated to have occurred in India, the report said.
The report said that India's Revised National TB Control Programme (RNTCP) being implemented by health ministry, is on track resulting in the reduced incidence of TB cases and decreased mortality due to the disease.
However, in 2013, according to the report, 26 lakh people in India were diagnosed with TB. As many as 2.4 lakh people die due to the disease annually.
There are over 13,000 centers across India where diagnostic facilities for TB have been made available under the RNTCP.
"But implementation of the TB control programme is very important," the ICMR chief said.