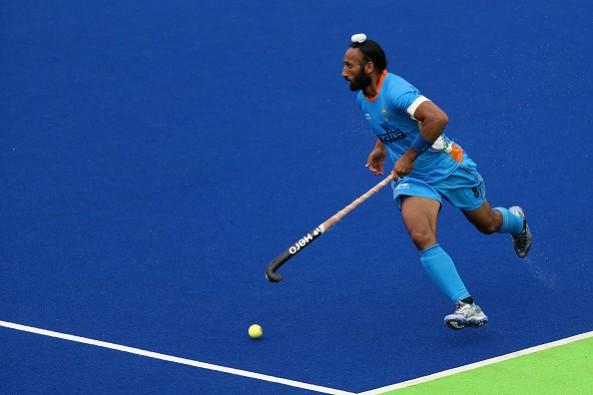 India may not have started well in the ongoing 3-nation invitational tournament, but they looked a strong team against Belgium on Monday, beating them 3-2 in a close encounter. India will hope to take that momentum in their last match of the competition against Germany on Tuesday.
Can India finish the tournament on a high? Looking at the way India played against Belgium, it would come as no surprise if they beat the Germans as well.
India, in their earlier match against Germany in this tournament, looked good and played out a draw. They may, however, have been disappointed after allowing the Germans to come back into the game, as they were leading 2-1 at one point.
India will be eager to end the competition on a positive note. But then, Germany will also have the same objective on Tuesday.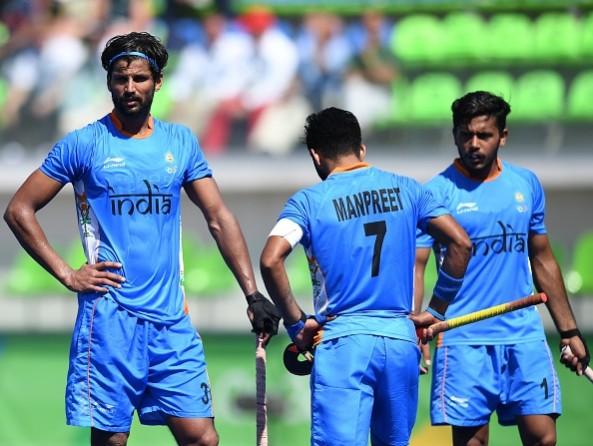 The match has all the ingredients of a classic encounter. India, coming off an incredible win against Belgium, will be a confident unit. They are always a powerful side when they get their game going. If stars like Rupinder Pal Singh, Harmanpreet Singh and Sardar Singh have a good day, India could emerge victorious.
Where to watch live
The live hockey match between India and Germany is scheduled for 2:30 pm IST start, but there is no live TV coverage in India.
You can follow all happenings on Hockey India Twitter handle