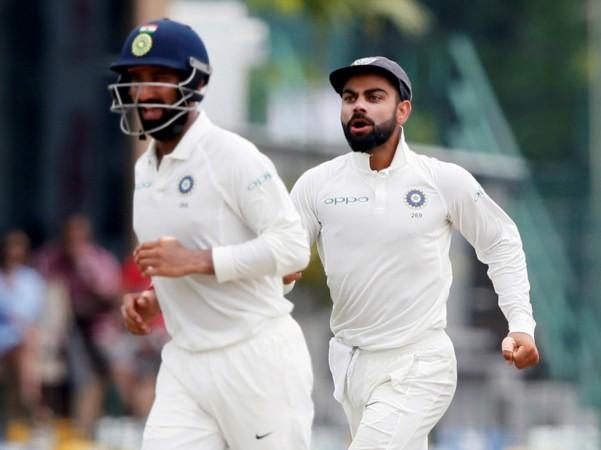 Virat Kohli, Cheteshwar Pujara and Ajinkya Rahane are three batsmen of high pedigree. Three great batting talents from India, when arrived on the big scene a few years back, were expected to be the bedrock of the Indian Test team and take the mantle forward from the likes of Sachin Tendulkar, Rahul Dravid and VVS Laxman.
However, while Kohli has taken giant leaps across all formats of cricket and is the most important batsman of the team, Pujara and Rahane, barring a few instances here and there, have been largely inconsistent and have failed to live up the labels that were expected of them.
Before the five-Test match series against England, it was expected that Pujara and Rahane would put their hands up and play a vital role in holding the middle-order together. But, unfortunately, Kohli has been largely stranded alone. Pujara, barring that century in the fourth Test at Southampton, has been mediocre. And Rahane, despite having struck two fifties, has looked listless and all at sea.
This series is not an aberration. Both Pujara and Rahane have not been consistent enough for India in Test cricket. This is the prime reason that India's middle-order collapses have become so frequent and that they are failing to put up big scores.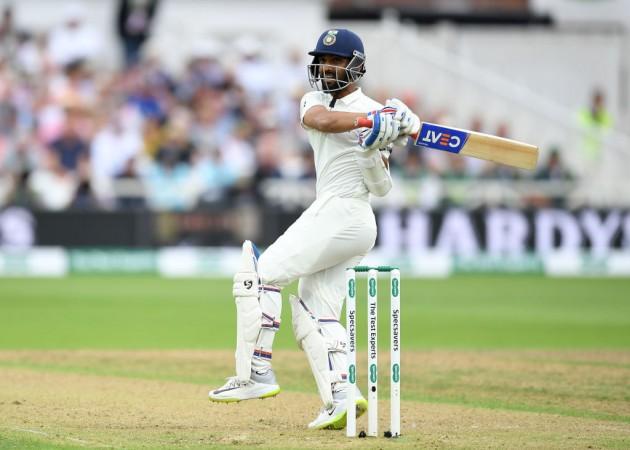 From 2016 January to the end of the first innings of the 5th Test match, Pujara and Rahane's numbers outside Asia will give a grim picture. While Pujara has amassed 378 runs in 13 innings at an average of 31.50 with 1 hundred and 2 fifties, Rahane has been worse, managing just 277 runs in 11 innings at an average of 25.18 with 2 fifties.
The poor performance by Pujara and Rahane in overseas Tests is really causing a major headache for India. They weren't able to put up a decent show in England and the Australian tour is now just about three months away.
Pujara has a very poor record in Australia – 201 runs in 6 innings at an average of 33.50 and with one fifty. Given Rahane's poor batting form, it is unlikely he would be able to do much better than what he did in England.
The predicament for the Indian team management is that they have invested in Pujara and Rahane for far too long and with great confidence. And despite not getting the desired results, they can't remove both of them before the big Australian tour.
One can only hope that Cheteshwar Pujara and Ajinkya Rahane find some form on the tour Down Under. Another failure there would seriously mean that start it would be time to look at alternative options.