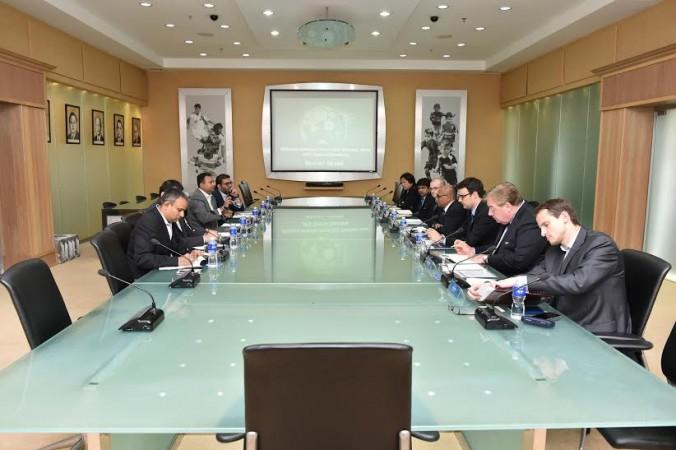 Officials from the All India Football Federation (AIFF) met Asian Football Confederation (AFC) officials on Tuesday in Kuala Lumpur to discuss the road ahead for Indian football. In the meeting, it was decided that a joint task force would be formed between the two football bodies to discuss further steps.
The AIFF, earlier this year, proposed a revamp of the football league structure in the country and mooted the idea of bringing up a three-tier league, with the Indian Super League being the top flight and the I-League and the second division league being the bottom two tier.
The next meeting has been scheduled to take place between the parties right after the AFC Extraordinary Congress, which will be held in Goa on Sept. 27.
"The AFC has been following the developments in India extremely closely. The AFC's vision and mission sets the goal of ensuring that football is the number one sport in Asia and India is a very important country if we are to achieve that objective," said AFC General Secretary Dato Windsor John.
"Football in India has great potential for growth and development as was outlined by AIFF and it is important that we get the right structures and programmes in place so that the sport in India can grow – and this is something AFC can assist with."