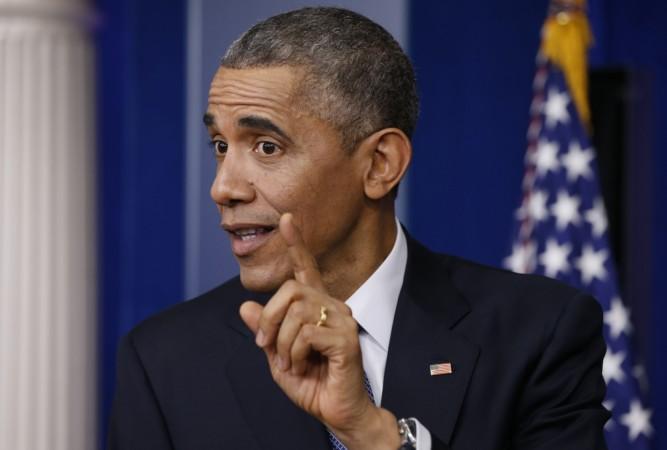 US President Barack Obama's visit to India later this month will also mark the signing of a 10-year defence framework pact between the two nations. Obama is set to visit the country as chief guest of the Republic Day parade.
Frank Kendall, US undersecretary for acquisition, technology and logistics, will also be in Delhi on 22 January just before Obama, reports The Times of India.
According to sources, the new defence framework will be "more ambitious" than the previous one, which was signed in 2005 by the then defence ministers of the two countries Pranab Mukherjee and Donald Rumsfeld. The new defence pact will however not impinge on India's "strategic autonomy", sources added.
The expansive structure will define a series of steps to strengthen the bilateral defence partnership, ranging from escalating the scope and intensity of joint military exercises already taking place to advancing shared security interests for regional and global security. Teamwork in sharing of intelligence, maritime security, the drive against terrorism and proliferation of weapons of mass destruction will also be part of the agenda.
An essential addition will be the consolidation of the Defence Trade and Technology Initiative (DTTI) to reinforce the ones existing under the overall mechanism of the Defence Policy Group, which defines the path for future defence cooperation.