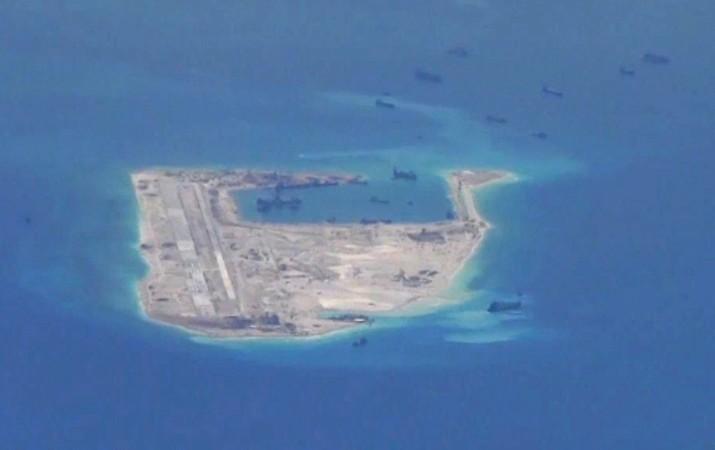 China on Friday asked India and the United States to not disturb peace in the disputed waters of the South China Sea. It added that the countries should play a "constructive role" in the disputes in the region, rather than aggravating it.
China mentioned the issue as it is likely to be discussed during the meeting between Prime Minister Narendra Modi and US President Donald Trump. Modi is set to meet Trump on June 26 in Washington. The leaders will hold talks on various bilateral, regional and international issues, according to PTI.
When Chinese Foreign Ministry spokesperson Geng Shuang was asked about the cooperation between India and the US on Indo-Pacific region, including the South China Sea, he said that the situation in the region was "cooling down."
"With concerted efforts of China and ASEAN countries the situation there is cooling down. We hope other countries especially non-regional countries can respect the efforts by the regional countries to maintain peace and stability in the South China Sea and can play a constructive role in this regard," Geng said.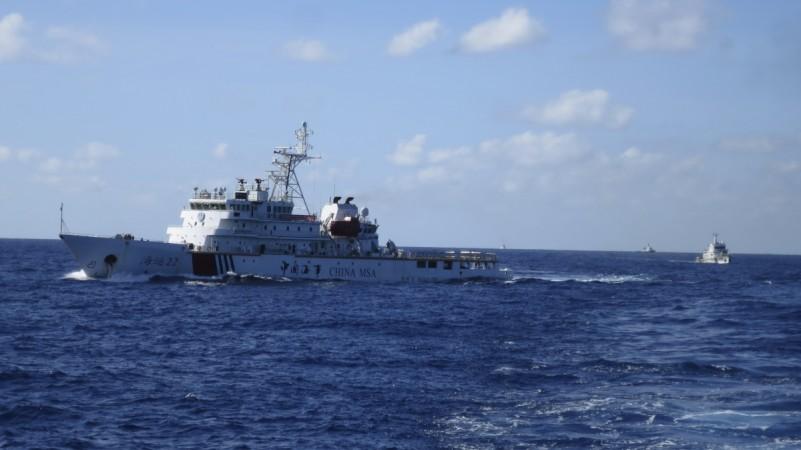 The South China Sea dispute involves islands and maritime claims in the region among several sovereign states. China claims sovereignty over all of the South China Sea. Many international non-claimant nations, particularly the United States, however, want the South China Sea to remain as international waters considering the fact that a high proportion of the world's trade passes through this region. India also supports freedom of navigation in the disputed waters.
PM Modi had called the sea lanes passing through the strategic South China Sea as the "main arteries" of global trade. He had also said that India supports freedom of navigation and seeks "utmost respect" for international law.
Modi in his address at the 11th East Asia Summit (EAS) in September last year, had outlined India's principled position on the dispute over the South China Sea, by stating that the "threat or use of force" to resolve the dispute would complicate matters affecting peace and stability.
China has rapidly built reefs into artificial islands which are capable of hosting military planes. The US has challenged these annexations of the islands and has advocated for a diplomatic settlement of the disputes.
In December 2016, Center for Strategic and International Studies (CSIS), an American think-tank, cited satellite images to back claims that China was installing a weapons system on these artificial islands.