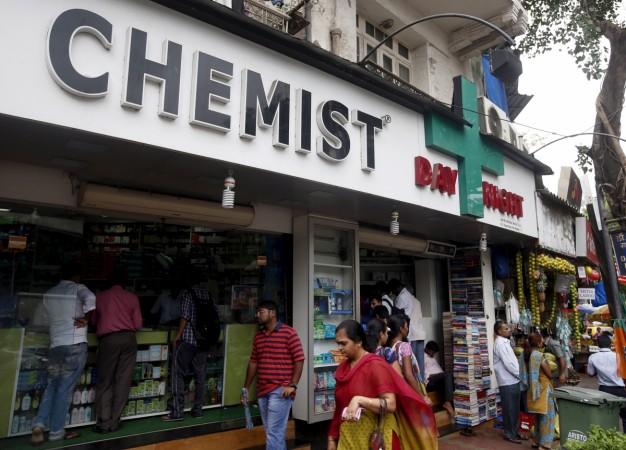 A global study on healthcare access and quality (HAQ) has shown that India ranks 154 among 195 countries that were surveyed across the world. The results of the study, which is based on death rates for 32 diseases that can be avoided or treated with proper medical care, may dent the otherwise burgeoning medical tourism sector in India, which is projected to grow to $7-8 billion by 2020.
Dismal results
The Global Burden of Disease (GBD) Study, published in the medical journal The Lancet, shows that the top nation when it comes to HAQ is Andorra in Europe, with a score of 95 overall. Iceland, Switzerland, Sweden, Norway, Australia, Finland, Spain, Netherlands make up the top nine, in that order. Luxembourg, Japan and Italy are tied for the 10th spot with an HAQ of 89.
India, however, ranks 154 with with an HAQ of just about half of that — 45. For one of the globe's largest growing economies that harbours ambitions of becoming a world power, that ranking comes as nothing short of an embarrassment, with neighbouring countries like Myanmar (48), Nepal (51), Bangladesh (52), and even North Korea (62) ranking higher than it!
Blow to medical tourism?
The number of foreign tourists arriving in India has risen steadily over the years, fuelled by the notion that treatment is cheap and readily available. The numbers have gone up from 75,688 in 2014 to 1,34,344 in 2015 to as much as 2,01,333 in 2016, according to an official statement from the Ministry of Tourism issued on March 22, 2017.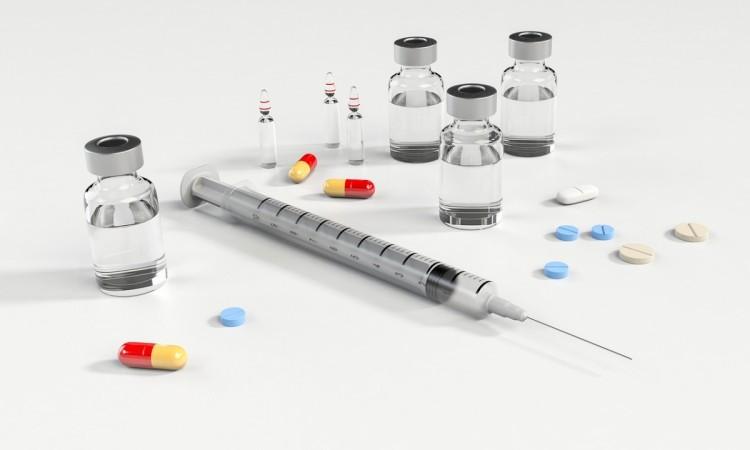 While most of these patients used to come from the US and the UK, more have started coming from countries like Bangladesh and Afghanistan. However, this global study, which ranks India well below Bangladesh when it comes to access and quality of healthcare, could drive people away and into greener pastures.
Shame for successive governments
The lack of access to and quality in healthcare is a damning indictment on successive governments in India, and something that should not have happened because the country is the world's go-to destination when it comes to cheap generic medicines. The current and the future governments need to not only introspect, but also implement steps that bring quality healthcare within easy access of every Indian.