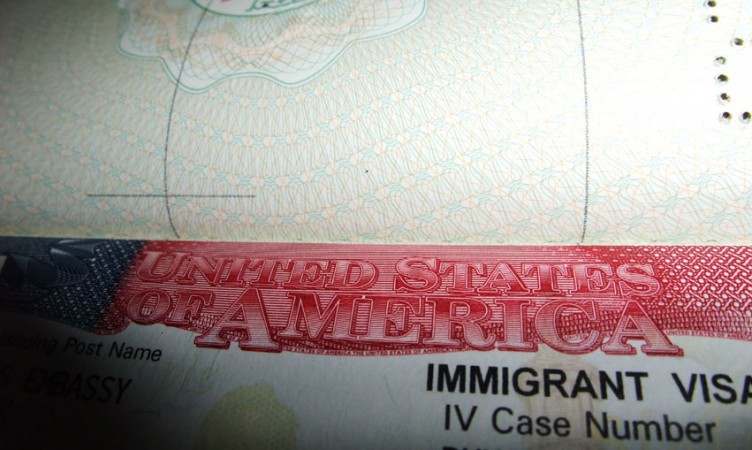 India has topped the list of global remittances in 2014, with migrant Indians sending $70 billion back to the country, according to a World Bank report.
India's largest neighbour China received $64 billion in inward remittances during the same year.
Saudia Arabia, the US, Germany, Russia and the United Arab Emirates (UAE) continue to remain the top five migrant destination countries for remittances to India.
China, Philippines, Mexico and Nigeria, apart from India, are the top five remittance recipient countries, in terms of value of remittances, according to the report released on Monday.
"Total remittances in 2014 reached USD 583 billion. This is more than double the official development assistance (ODA) in the world. India received USD 70 billion, China USD 64 billion, the Philippines USD 28 billion. With new thinking these mega flows can be leveraged to finance development and infrastructure projects," said Kaushik Basu, Chief Economist and Senior Vice President, World Bank.
However, the increase was negligible, since the remittances stood at $ 69.97 billion in 2013.
Accounting for about 3.7 per cent of the country's nearly $2 trillion GDP, inflows in the form of remittances act a cushion to absorb any shock to India's economy.
Remittances can also facilitate access to international capital markets by "improving sovereign ratings and debt sustainability of recipient countries," the World Bank said.
Future inflows of remittances can be used as "collateral to facilitate international borrowings" by banks in developing countries, it added.
"Israel and India have shown how macro liquidity crises can be managed by tapping into the wealth of diaspora communities. Mexican migrants have boosted the construction sector. Tajikistan manages to nearly double its consumption by using remittance money. Migrants and remittances are clearly major players in today's global economy," Basu said.
Global Remittances to Slow Down Sharply in 2015
Nevertheless, the bank said the growth in global remittances will be impacted this year due to declining economic growth in Europe, deteriorating Russian economy and a sharp depreciation in the euro and the rouble.
Remittances to the developing world are likely to be $440 billion in 2015, up 0.9 percent over the previous year. Global remittances, including those to high income countries, are projected to grow by 0.4 percent to $586 billion.
The 2015 remittance growth rates are the slowest since the global financial crisis in 2008/09. But the number of international migrants is expected to exceed 250 million in 2015, and their savings and remittances are expected to continue to grow, the report said.
Global Recovery to Boost Remittances in 2016
Based on the expected global economic recovery in 2016, the Bank projects global flows of remittances to go up by 4.1 percent to about $610 billion and increase to $636 billion in 2017.
Reflecting a similar trend, remittances to developing countries are expected to improve in 2016 to about $459 billion and increase to an estimated $479 billion in 2017.
"As to long-term financing needs for the Post-2015 Development Goals, I would love to see a bullet train system in India, an international airport in Nigeria, another Suez Canal in Egypt, a hydro-project in Pakistan, a community development program in the Philippines, all financed by mobilising the power of remittances and diaspora savings," said Dilip Ratha, Lead Economist, Migration and Remittances, at the World Bank's Development Prospects Group and Head of the Global Knowledge Partnership on Migration and Development (KNOMAD).