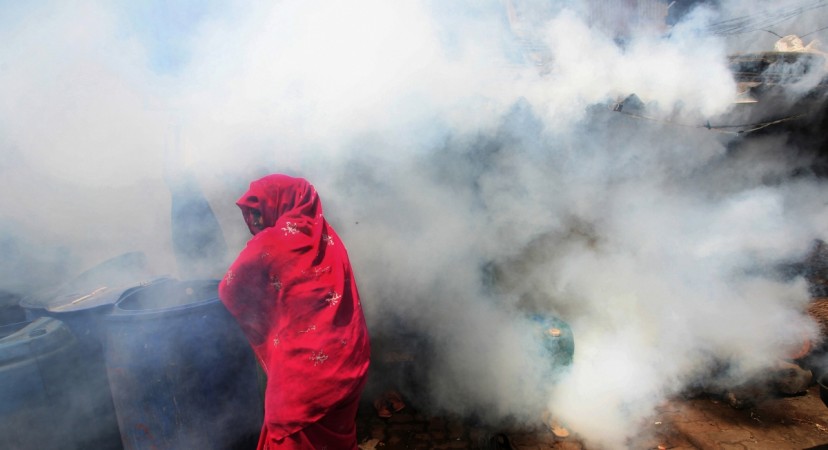 Even if India's record of controlling vector-borne diseases like malaria and dengue has improved, the country spends nearly $1.94 billion annually on malaria control, according to a World Health Organisation (WHO) report.
The report said each case of malaria costs households at least $2.67 (range $0.34 to $7.66) in direct out-of-pocket expenses. In adults, this leads to an average of 3.4 days (range 2 to 6 days) of lost productivity.
India contributes 70 percent of malaria cases and 69 percent of malaria deaths in the South-East Asia Region, as per the WHO report.
Among other vector-borne diseases, the rising cases of dengue account for over $1 billion (more than Rs 6,000 crore) of annual economic costs (including direct and indirect costs in terms of loss of production and medical costs), reported the Times of India.
The WHO said though countries have been administering vaccines and medicines to control mortality, the cost of morbidity is substantial enough for governments across the globe to take steps for mosquito control.
The agency has also stressed on the need to establish personal and population-wise measures as a line of defence for mosquito control.
The agency also recommended integrated approaches to tackle all life stages of mosquitoes and fully engage communities.
[1 lakh = 100,000 | 1 crore = 10 million | 100 crore = 1 billion]