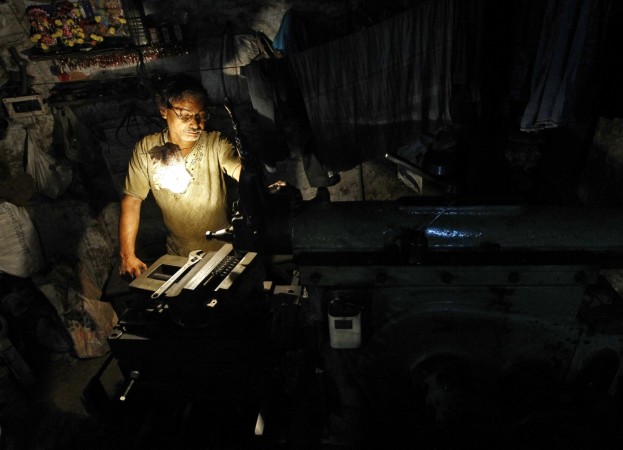 India's rank slipped to 119 on a global index that measures business resilience in 130 countries annually based on economic, risk quality and supply chain factors.
Norway retained its top position in the 2015 FM Global Resilience Index, as the country scores high on economic productivity, control of corruption, political risk and resilience to oil shock.
Venezuela stood at the bottom of the list, despite its massive oil reserves, reflecting the many challenges South America faces, ranging from economic and political to geological, with its west coast on the Pacific 'Ring of Fire', the report said.
India, despite its scope and global potential, saw its ranking dropping from 112 in 2014.
"India ranks poorly across eight of the nine drivers of resilience. The exception is the country's relatively low exposure to natural hazards, which suggests that India's destiny, to an encouraging extent, lies in its own hands," the report said.
On the economic front, the sub-index which measures gross domestic product (GDP), political risk and oil intensity, India retained its position at 115.
When risk quality is taken into consideration, India showed a slight improvement, with its ranking going up to 109 from 113 in 2014.
However, in supply chain category, which takes into account corruption, infrastructure and local supplier quality, India scored poorly, falling by 11 notches to 89 this year.
"Economically, (India) suffers from a formidable tangle of problems. A third of its population still live in extreme poverty -- one of the highest incidences outside sub-Saharan Africa. The implementation of economic reforms has been identified as a priority by India's new government," the report said.