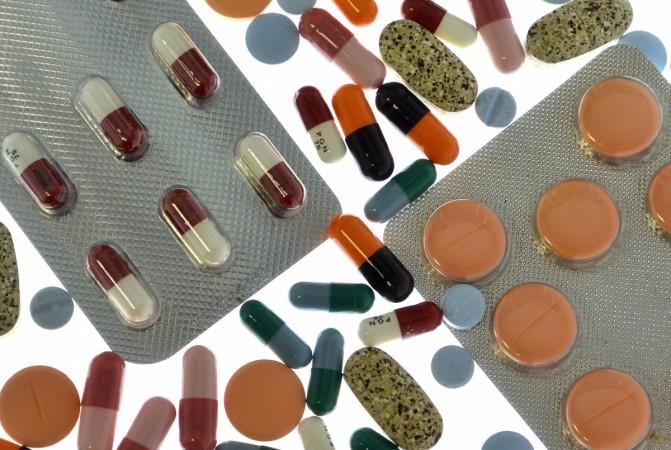 India's drug price regulator, the National Pharmaceuticals Pricing Authority (NPPA), has reduced the prices of 54 essential medicines by more than half (55 percent). These drugs are used for the treatment of diabetes, high blood pressure and cancer.
This is the second price revision of drugs in 15 days. NPPA had brought another 54 medicines under price control on April 28, 2016, the Times of India reported.
"The move is aimed at bringing down prices of commonly used drugs for critical diseases by expanding the span of price regulation to cover new drugs," Bhupinder Singh, the NPPA chairman, was quoted by the daily as saying.
The new medicines whose prices have been reduced include Trastuzumab injection (breast cancer), Temozolomide (brain cancer), Ramipril (high blood pressure) and Clopidogrel (heart diseases).
NPPA issued a notification on May 10 directing the pharmaceutical companies, drug distributors and retailers to apply the notified prices with immediate effect. According to NPPA, the drug companies should issue the revised price list of the medicines to dealers, retailers, state drug controllers and the government, if required, under the Drug Price Control Order (DPCO), 2013. Also, the manufacturers recalling, re-labelling or re-stickering on the labels of drug containers or packs (for notifying the new prices) should ensure that sufficient stocks are available in the market so that there is no shortage of medicines.
"However it does not mean the price change gets deferred for the stock in circulation. The price change takes place with immediate effect," the notification said.
The government had earlier amended the Schedule 1 of the Drugs Price Control Order (DPCO), 2013, for substituting the National List of Essential Medicines (NLEM) 2011 by NLEM 2015, which brought 200 more drugs under price control.