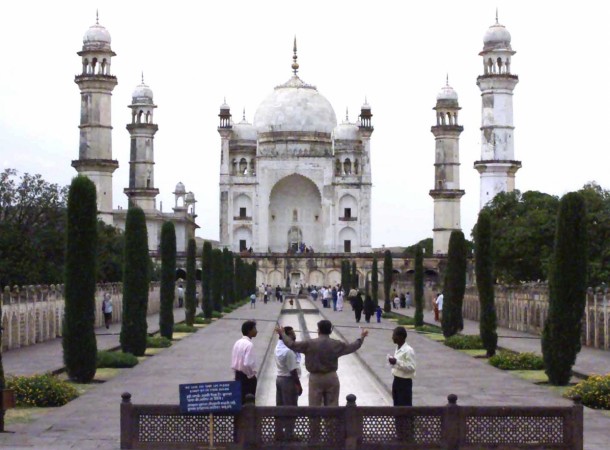 With the Indian government placing emphasis on boosting inbound tourism, the introduction of the electronic visa facility (e-Visa) for 150 countries is a major milestone for driving success within the tourism industry. Currently applicable to 77 nations, the e-Visa scheme has further given impetus to India's inbound travel.
A staggering growth of 1024.4 percent in tourist arrivals on e-Visa between January and May 2015, proves that India is fast becoming a more popular destination amongst foreigners.
Skyscanner, a major global travel search engine, reveals a list of countries from where people are planning their next holiday in India.
Be it the pristine beaches of Goa or Andaman Islands, the serene Himalayas or the historic city of Jaipur, India has multiple facets that attracts travellers from across the world to witness its beauty and vast heritage and culture.
"The decision to include tourism at the centre of its manifesto has signalled a new dawn for India's tourism sector. With the introduction of the e-Visa facility to 77 countries, travelling to India has become much more convenient, and has further propelled tourist arrivals from around the world," said Kavitha Gnanamurthy, Senior Marketing Manager, Skyscanner India.
"With the government's pro-tourism initiatives, India has witnessed an upswing of 9.2 percent in inbound travel from January to May this year,"
With a YoY increase of 57 percent in flight searches, UK tops the list of travellers heading to India this summer, followed by the US, which witnessed a 115 percent YoY surge. Australians too are not far behind and have recorded close to 111percent YoY increase.
Other countries that have seen a boost in flight searches to India are Germany (33 percent YoY) and UAE (24 percent YoY). Countries including Russia, Canada, Saudi Arabia, Singapore and Ireland have also recorded an increase in flight searches to India this summer season.
The year on year growth in flight searches is based on searches performed from August 2013 to May 2014 in comparison to August 2014 to May 2015, by travellers on Skyscanner.