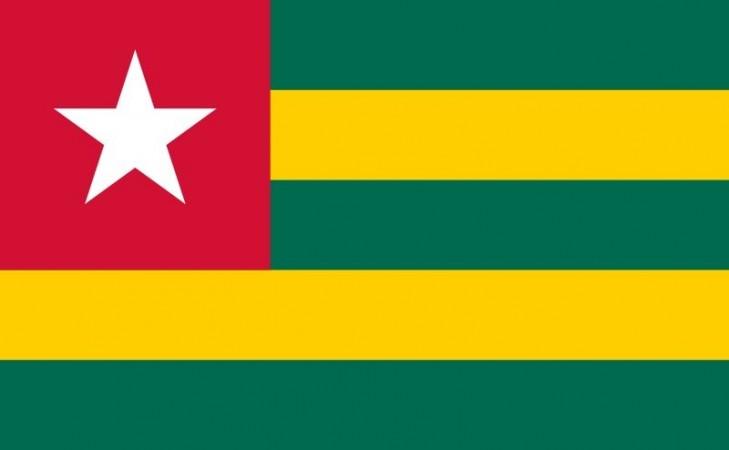 Indian merchant ship's Captain Sunil James who has been jailed in Togo, West Africa since July, is desperately awaited back home for conducting the last rites for his 11-month son who died on 2 December of septicemia.
The 36-year-old sailor's ship MT Ocean Centurion was attacked near Togo on 16 July and days later, he was detained and arrested in the Western African country on charges of aiding the pirates. Little efforts have been made by the Indian government to get him released, until the tragic death of his toddler son brought a new twist to the story.
James' brother-in-law, Rakesh Madappa told NDTV that the captain's little son, Vivaan had been kept in the morgue at the hospital and that the family members just wanted Sunil to return for the funeral and complete the rites.
"Does it take the death of an 11-month-old baby for the government to act?" Madappa asked.
Meanwhile, the death of the toddler seems to have suddenly jolted the government into swift action. The Minister of State for shipping, Miland Deora told NDTV on Friday that legal options were being worked out with Togo government. "The ministry will request Captain James' company to give a commercial undertaking to the Togo government," he said.
The Ministry of External Affairs has also assured that an official from the Indian Mission in Accra is being sent to Lome, Togo's capital for negotiations. In a letter from India's Ghana mission, the family also received reassurance that no stones would be left unturned to get James back. The sailor's 31-year-old wife, Aditi, had been trying to contact the Ghana mission for months. India has no missions in Togo.
Meanwhile, a court in Togo Thursday heard the sixth release application that was filed by the family members, the Express News Service has reported. The family has appealed to the court to release him on humanitarian grounds so that he could attend his son's funeral.
"The five previous applications were rejected because the court wanted to detain him and establish the truth in the case. I have no faith in Togo and will be relieved only when Sunil comes home," Madappa told the news outlet.
Little Vivaan had to undergo an operation for intestinal gangrene but doctors could not save him for, the infection had spread into his bloodstream, various news sources have reported.
The Captain's brother-in-law explained that James was tortured by Togo police called Genda Marine and lost 15 kgs in custody.