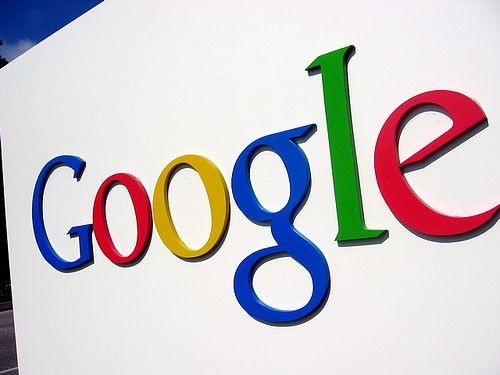 The government of India made the second largest number of request for web user details, taking the number of details sought to 2,319 cases in the first six period of this year, according to the "Transparency Report" published by Google on Tuesday.
The data released by the web service major hinted the rising trend of surveillance of the internet activities of individuals and the organizations as different governments across the globe sought as many as 20,938 cases in the six-month period from January to June 2012.
"In the first half of 2012, there were 20,938 inquiries from government entities around the world. Those requests were for information about 36,614 accounts," wrote Dorothy Chou, Google's senior policy analyst, on the Official Google Blog while presenting the report.
Google's Transparency Report, which is in its sixth year of release, recorded that the US government sought more information about the web users during the period-requested. Google was asked to reveal the details of 16,281 accounts through 7,969 requests.
In the case of the Indian government request, the report mentioned that Google has complied with 64 per cent of the total requests made by the government.
"This is the sixth time we've released this data, and one trend has become clear: government surveillance is on the rise," Dorothy Chou added.
"The number of government requests to remove content from our services was largely flat from 2009 to 2011. But it's spiked in this reporting period. In the first half of 2012, there were 1,791 requests from government officials around the world to remove 17,746 pieces of content."
In 2011, the number of request sent out by India stood at 1,739 in the first half of the year and in the second half the number of request went up to 2,207.The other countries which topped the list in requesting the netizens information were Brazil (1,566), France (1,546), Germany (1,533) and Britain (1,425).
The report also cited the number of official request to remove the content from the web pages which included the requests from the various governments across the world as well as the court orders. The reasons for the removal of the web content cited as impersonation, pornography, hate speech, copyright or national security, personal concerns and defamation.
"In response to a court order, we removed 360 search results. The search results linked to 360 web pages that contained adult videos that allegedly violated an individuals personal privacy," the report mentioned about India.