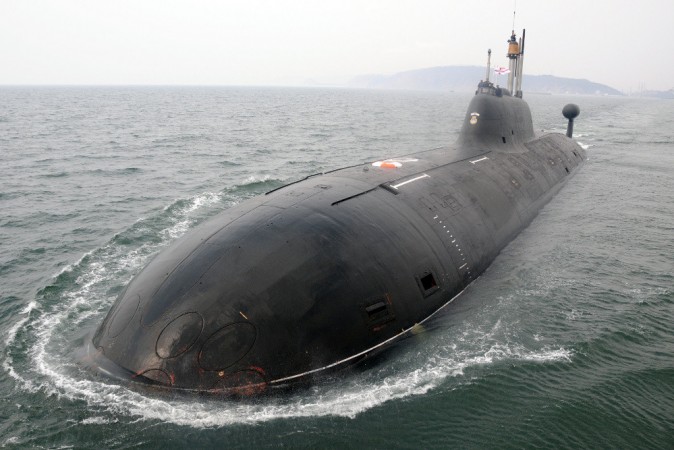 India has rubbished a Russian media report that had claimed that the Indian Navy had allowed US military officials on board the nuclear-powered submarine INS Chakra, which Russia has given to India on a lease for 10 years.
The Russian news website Kommersant had claimed that India recently let the US Navy technical team inspect the Russian nuclear submarine of Project 971I for five hours and thus shared Russia's top technology with America.
Here's what the Russia said
The website also alleged that India has violated the terms of the contract between India and Russia. The INS Chakra, originally called the 'Nerpa' leased out the submarine to India at a cost of $700 million in April 2012.
The Kommersant even cited US-based website 'strategypage.com' as saying that "Moscow suspects that despite the leasing conditions prescribed in the contract, Delhi allowed representatives of the US Navy to the Chakra submarine, who got acquainted with its internal systems."
The Russian news website even said that this act of India was an "unprecedented scandal" which threatened "to seriously complicate the negotiations on the lease of the second nuclear submarine".
However, a Times of India report said that sources in the Indian defence services said that there was "no question" of letting US officials or "anyone else" near INS Chakra, an Akula-II class submarine.
'This is a disinformation campaign being carried out by some vested interests," said a source.
To affect second nuclear submarine deal?
This incident comes in the backdrop of ongoing talks between New Delhi and Moscow where in India is planning to acquire another nuclear-powered submarine on lease for over $1.5 billion.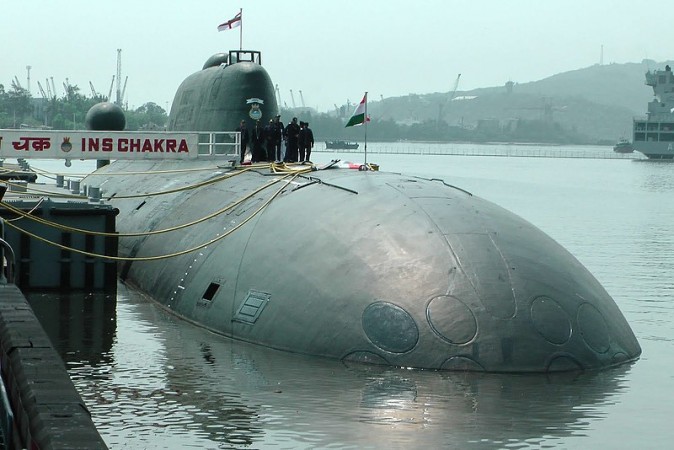 Currently, the INS Chakra is undergoing repairs at its base at Visakhapatnam after there was some damage to the tiles covering the submarine's sonar dome, reported TOI.