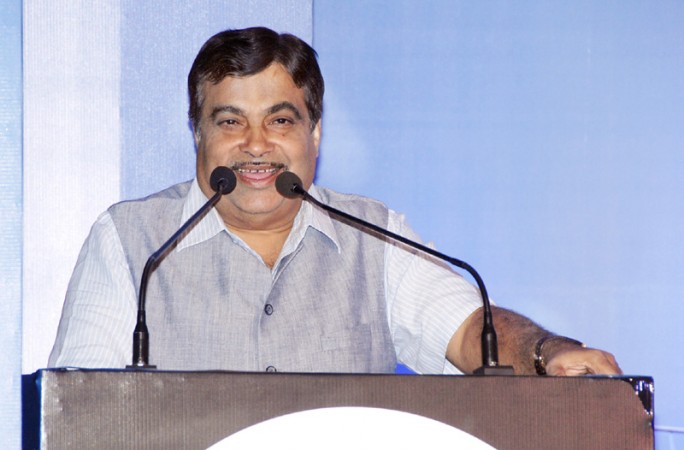 The Union government is set to resume work on stalled highway projects worth ₹1,80,000 within a month, by removing various hurdles like delays in land acquisition and environmental clearances. The announcement was made by Union Road Transport and Highways Minister Nitin Gadkari on Tuesday, 15 July.
"As many as 189 projects with a cost of Rs 1,80,000 crore are stuck due to problems in land acquisition, delays in forest and environment clearances, non-transfer of defence land and hurdles in rail overbridges... Hurdles will be removed by August 15 and work will start on these," PTI quoted Gadkari.
The Minister was addressing the National Road and Highways Summit organized by the PHD Chamber of Commerce in the capital. Gadkari blamed the previous UPA government for allotting highway projects to contractors without acquiring even 10 per cent of the land required for the road construction. This has caused hardships to the road and highway sector.
The government is taking steps to launch new road projects worth ₹2 lakh crore all over the country, for which a detailed project report (DPR) will be ready soon. Once the DPR is ready, steps will be taken for land acquisition and forest clearances, Gadkari noted.
Due to paucity of land, work could not be started on the highway projects, for which financial assistance had also been acquired. However, when work on the projects didn't start the banks withdrew their aid.
Now, work on such stalled road projects will reportedly be taken up on EPC mode, instead of the PPP model.
While under the PPP mode, private sector funds the construction by taking loans from banks, in the EPC model, the government itself funds the highway projects and private firms only design and build the roads, the Minister added.
He said there are huge non-performing assets (NPAs) in the banks relating to the stalled road projects amounting to nearly to ₹2,40,000 crore.
Laying of gas lines, optical fibre and power transmission lines, have also been proposed.
Gadakari said that his department will soon hold a meeting with banks, who have stopped funding highway projects and other infrastructure projects.
In the process to overcome hurdles in the land acquisition for road projects, the government will take the cooperation of opposition parties to bring any required changes in the land acquisition act, Gadkari said.
The Minister also hoped that inland waterways of over 16,000 km will be built in the coming years for achieving environment friendly means of transport.