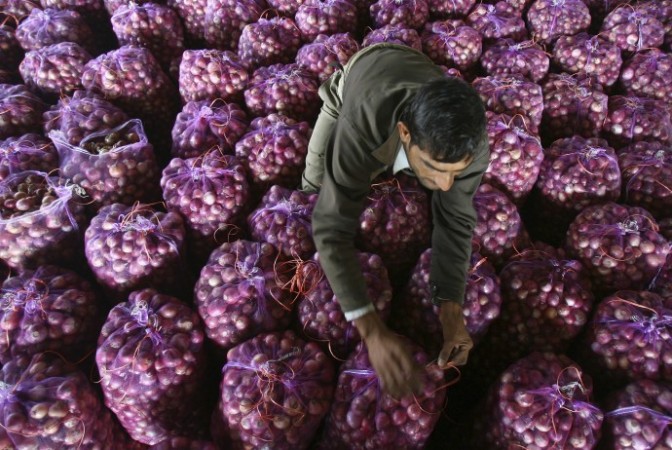 India's wholesale price inflation touched the zero-level for November, the lowest recorded in about five and a half years, with a decline in prices of food, fuel and manufactured produce.
For October and November, the Wholesale Price Index (WPI)-based inflation was recorded at 1.77% and 7.52% respectively.
Government data made available on Monday showed that food inflation had fallen to 0.63%, which is a low of about three years. The index has recorded a declining trend since May this year.
This is the first time in recorded instance that the WPI inflation has been recorded at a flat zero. The lowest ever recorded was (-)0.3% in July 2009, reported DNA India..
Onion, a key constituent of the food basket, contracted 56.28% in November and overall vegetable prices contracted 28.57%.
The prices of protein rich items such as eggs, meat and fish rose in November recording 4.36%; inflation, and potato at 34.10%.
Refined sugar, edible oils, cements and beverages, constituting some of the manufactured products, fell to 2.04% in November.
Retail inflation declined to 4.38% in November.