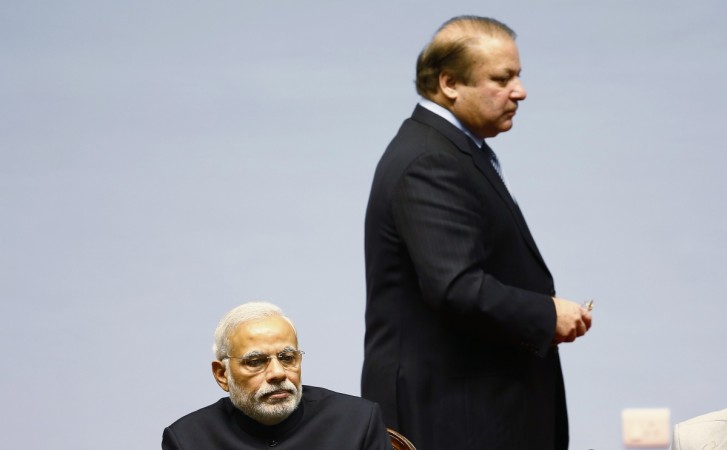 Prime Minister Narendra Modi will chair a meeting with top officials on Thursday to decide whether to withdraw "Most Favoured Nation" status for Pakistan. The decision comes a day after India reviewed the Indus Waters Treaty with Pakistan.
The tough position comes after the Uri attack in Jammu and Kashmir in which 19 soldiers were killed. India has tried to isolate Pakistan on global forums and call it out for harbouring terrorists on its soil. Two major attacks in India, both on bases of security forces, have been blamed on the neighbouring country.
"This meeting on MFN status is in view of what happened in Uri," said PR Chakravarty, former consul general of India in Karachi. "If we scrap MFN it will affect Pakistan exports to India, we will be able to apply higher tariff than what's done for others," he said.
The MFN status was granted to Pakistan in 1996 under WTO's General Agreement on Tariffs and Trade (GATT). India, Pakistan and other countries which signed the agreement have to treat each other as favoured "trading partners."
Trade between India and Pakistan is at 0.4 percent of India's overall goods trade worth.
The Ministry of External Affairs took on Pakistan Prime Minister Nawaaz Sharif after Eenam Gambhir to indicate that Pakistan needs to stop dreaming about using violence to get Kashmir.
The issue of Kashmir has become a major contentious point for both the countries since Hizbul Mujahideen leader Burhan Wani's death. Pakistan has used the momentum to ignite the masses against India, while India has highlighted human rights violations in Balochistan, Gilgit-Baltistan, which lie in the PoK region.
"Blood and water cannot flow together," PM Modi had said during a meeting with National Security Adviser Ajit Doval, Foreign Secretary S Jaishankar and other top officials regarding the Indus Waters Treaty on Monday.