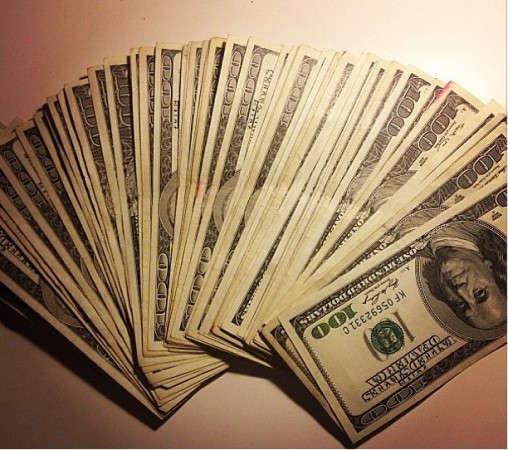 India has been ranked fourth in the list of the countries that have largest ultra-high-net-worth households (UHNW), which have private wealth of more than $100 million (₹641.4 crore).
Wealth accumulation in the Asia-Pacific region has witnessed continued growth due to high commercial activity in the region's two biggest economies, China and India, says a study by a consulting firm.
A new study by Boston Consulting Group showed that the US is home to the largest number of UHNW households (5,201). China stood at second position with 1,037 such households, followed by the UK (1,019), The Economic Times reported.
India saw a massive rise in the number of UHNW households to 928 last year, as compared to 284 in 2013.
The Asia-Pacific region is now the world's second wealthiest, surpassing Europe, as the region's private wealth witnessed a sharp increase of 29 percent, touching $47 trillion in 2014.
"At such a pace, the region is expected to overtake North America as the world's richest region in 2016, with $57 trillion in private wealth," the report said. Private wealth in the region is estimated to occupy 34 percent of the global wealth by 2019.
Private wealth in Asia-Pacific is expected to reach $75 trillion in 2019, growth at about 10 percent annually.
The report said that Indian stock markets rose by 23 percent. Last year, domestic equity markets had witnessed a sharp rally buoyed by the formation of stable government at the centre. Besides, falling inflation and expectations for reforms under the Narendra Modi-led government drove the markets up.
Around three-fourths of growth in the global private wealth last year came from the "market performance of existing assets" and the remaining from newly-generated wealth. Private wealth of UHNW households witnessed a robust growth of 11 percent in 2014.