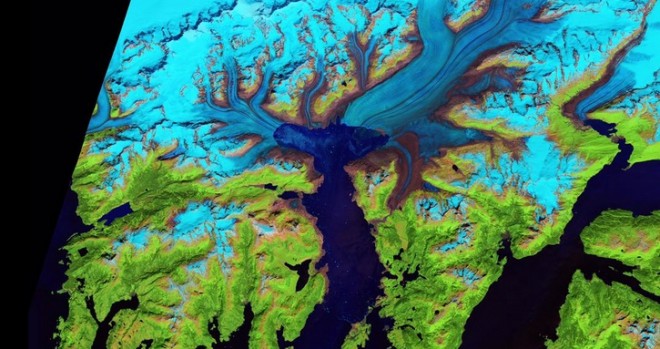 India is the world's 70th good country to live in amongst 163 other nations, according to a 2015 study on good countries of the world. Sweden is the world's number one good country, according to the biannual study by British government adviser Simon Anholt.
The Good Country Index, 2015, attempts to define a good country as the one that serves the interest of its people and contributes to the common good of the humanity. It is about what the country offers to the world and what it takes away relative to its size, says its website.
The top ten good countries of the world are Sweden, Denmark, the Netherlands, the UK, Germany, Finland, Canada, France, Austria and New Zealand. While the last ranked good country of the world is Libya, noted the index.
Overall ranking of the countries is hinged to contributions made by them on seven global public needs: science and technology, prosperity and equality, culture, international peace and security, world order, planet and climate, and health and well being.
India's contribution to international peace and security is the best as the country clocks its highest rank of 27th for the same. However, with a 124th rank, India's worst contribution is to global prosperity and equality. The country's cultural contribution too is a lowly 119th, says the study.
The website noted that a wide range of data from the UN, World Bank and other organisations have been collated to give each country a balance-sheet of sorts, which highlights at a glance "whether it's a net creditor to mankind, a burden on the planet, or something in between."
India's contribution to keep the world order is still below 99 other countries of the world, while its contribution to planet and climate is much lower with 106th rank, said the study.
Other parameters that helped India rank better were its science and technology contribution with a ranks of 62nd, and its contribution to global health and well being with 37th rank.
Sri Lanka, Pakistan and Bangladesh were the world's 85th, 117th and 119th good countries, respectively. Among the BRICS nations, Russia was two ranks lower than India with rank 72, while Brazil, South Africa and China ranked higher with 43, 52 and 67th rank, respectively.
Singapore, placed 24th, topped the good country list from Asia.
PTI quoted Simon Anholt as saying the aim behind such a list was "to find ways of encouraging countries to collaborate and co-operate a lot more, and compete a bit less."