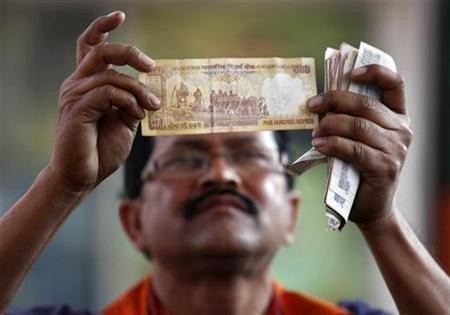 According to Knight Frank's Wealth Report 2013, India stands in the fifth spot - following US, China, Germany and UK - in the list of top 10 nations with highest High Net-Worth Individuals (HNWI). India has 122 billionaires.
The report states that India's High Net-Worth Individuals (HNWI) with assets of ₹150 crore or more is estimated to increase to 225 billionaires in the coming decade, which would place India along with China and Japan with highest HNWIs in Asia.
Liam Bailey, global head of residential research at Knight Frank, announced in a press release: "In the next decade we will see the biggest increase in ultra-wealthy individuals in cities such as Sao Paulo, Beijing, and Mumbai."
Mumbai has been ranked seventh and Delhi 11th amongst 30 globally rich cities with 2105 and 1945 HNWIs respectively. By the year 2022, Mumbai is expected to have 4988 HNWIs with a growth of 137 percent and Delhi 4278 with a growth of 120 percent.
Knight Frank added, "Mumbai sees an average price increase of 0.5% as per the Prime International Residential Index in 2012.''
On the whole, Asian countries will witness 88 percent increase in the HNWIs.
''The rise of the Asian global cities is in parallel to what many are now calling 'The Asian Century'. With the historic shift in economic power towards Asia, its cities are undoubtedly going to become more influential in the coming years,'' said Nicholas Holt, Director of Research, Knight Frank.