The government has reportedly pulled out of a multilateral Asian coast guard meeting in Pakistan's Islamabad, indicating that it continues to be cautious of any engagement with the neighbouring country.
India hosted Afghanistan President Ashraf Ghani and the United States Secretary of State Tex Tillerson this week, and in meetings with both the leaders the New Delhi government's dialogue agenda dominated terrorism sponsored by authorities in Pakistan.
The Indian Coast Guard (ICG), which is responsible for protecting India's offshore wealth and enforcing maritime laws, was scheduled to participate in the event in Islamabad held on October 24 and 25, however it shunned the meeting. The event saw participation from nearly 13 countries.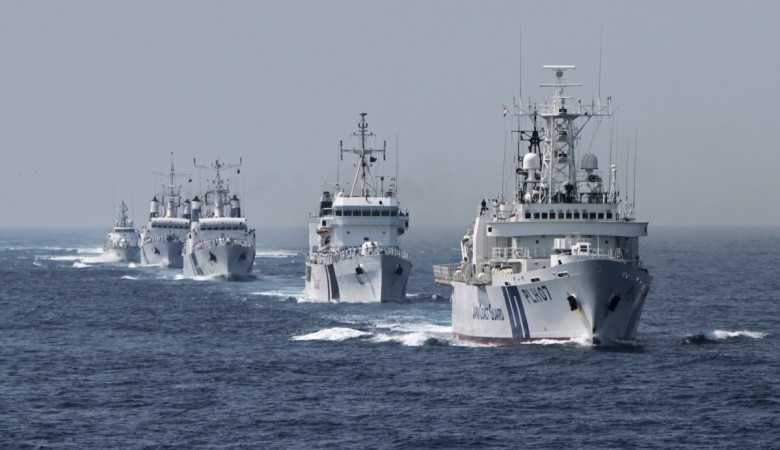 Although the Ministry of External Affairs had acquired visas from Pakistan for top ICG officers, including the DG, the Defence Ministry decided later that it was not the right time for an Indian security agency to participate in any high-level Pakistan meet.
"ICG did not participate in the event and I have nothing more to say about it," ICG spokesperson R K Singh told the Times of India.
Tensions between India and Pakistan relations rose, after New Delhi's bilateral dialogue with Pakistan -- launched in December 2015 -- failed to take off because of the Pathankot airbase attack. The tensions heightened after the terror attaches at an army camp in Uri, Jammu and Kashmir in 2016.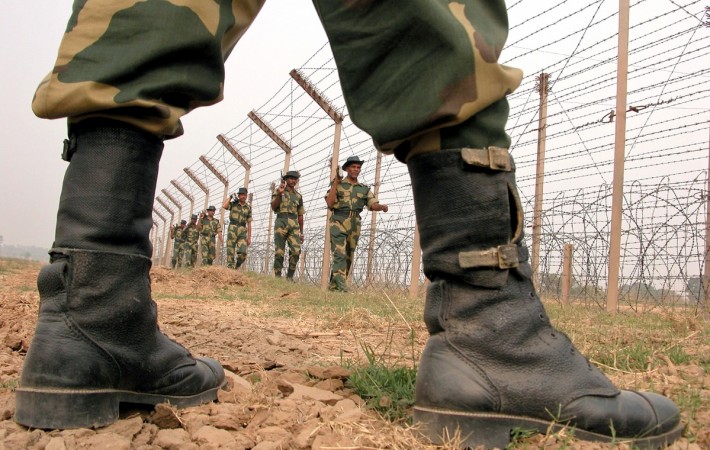 However, the constant cross-border violations at the Line of Control (LoC) this year and the death sentence to Indian national Kukbhushan Jadhav proved to be the final straw as India called off an engagement on maritime security between ICG and Pakistan's Maritime Security Agency in April this year.
All important engagements with Pakistan have been effectively put on hold, except for the talks on issues related to the Indus Waters Treaty. The Indian government has said that as long as it is part of the Treaty, it remained under a legal obligation to attend all the meetings held to discuss the issue.