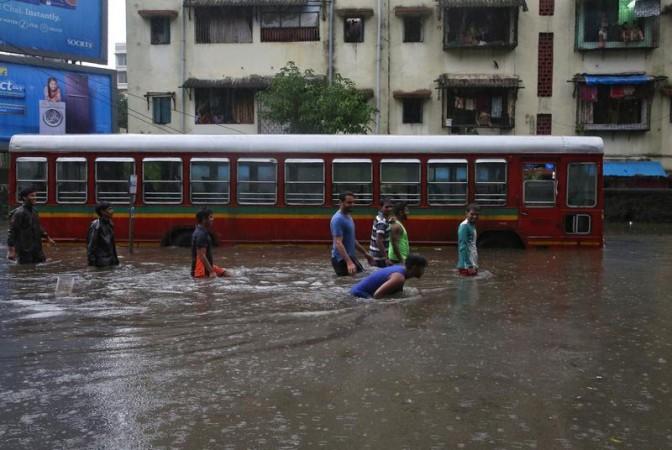 India is planning to boost its weather forecasting capabilities to have a more precise prediction of severe weather. The Ministry of Earth Sciences will soon send a proposal to the government for spending Rs 20 billion ($308 million) in five years to install more radars, supercomputers, and special observatories, Bloomberg reported.
According to the secretary of the ministry, M Rajeevan, this plan will help the country to overcome several weather challenges. In August, India's financial capital Mumbai was taken aback by the heaviest rainfall since 2005, which not just killed a dozen people but also disrupted stock and bond trading.
Residents also struggled to cope up with waist-deep floodwater.
In India, the computational resources are not up to the mark to read the available data on weather accurately. But, experiments are being conducted to analyse the influences of clouds and soil on monsoon.
Collection data stations and mathematical models will also go through upgradation-cum-modernisation.
Last month, reports had suggested that the government will install two more supercomputers and a suite of new radars by next year. If the Centre is able to do so, it will give Indian Meteorological Department (IMD) the same power to forecast as the UK, US and Australia.
"That will help us make more probabilistic forecast for actual rainfall in a particular area," KJ Ramesh, director general of IMD said. "We will also need to work on our forecasting models to improve them," he added.
In July, a group of farmers in a Maharashtra village had also filed a police complaint against the IMD, claiming that the department's weather forecast was misleading them.
"If IMD cannot forecast accurately, it is better we shut down this department instead of keeping such white elephants," said Yogesh Pande, a spokesperson of the farmers' body.
However, according to reports, the IMD had, earlier this year, switched to a new weather prediction model which would enable it to issue forecasts well in advance.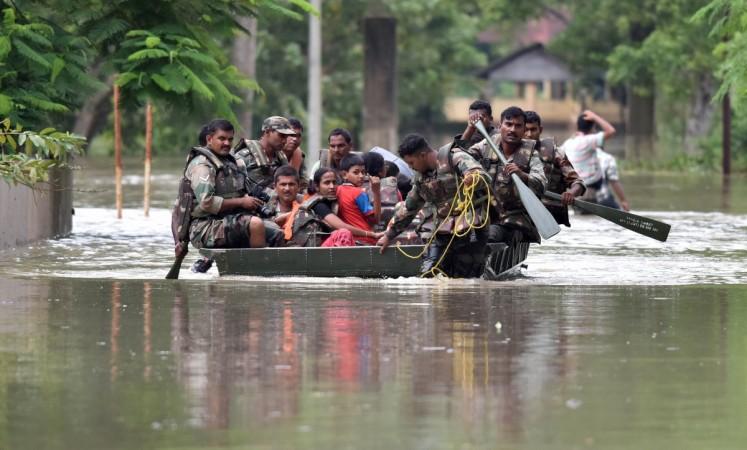 Accurate and targeted weather forecasts are significant in India as the country's about 880 million villagers directly or indirectly depend on farming for a living. While a dry weather can cut output of rice, wheat and sugar and cause severe water shortages, too much rain can lead to floods, and kill hundreds of people besides damaging crops.
"With a more detailed forecast from the weather bureau, farmers would be able to plan their farming activities better during the rainy season," said Shubhada Rao, chief economist at Yes Bank.
"When it's a matter of life and property, local forecasts of adverse weather conditions become critical. It can save lives," she added.