The whole nation remembers former Prime Minister Indira Gandhi on her 94th birth anniversary today. Leaders of the country including President Pratibha Patil, Vice President Hamid Ansari, UPA Chairperson Sonia Gandhi and Congress General Secretary Rahul Gandhi paid floral tribute to the leader at her memorial Shakti Sthal on the banks of Yamuna.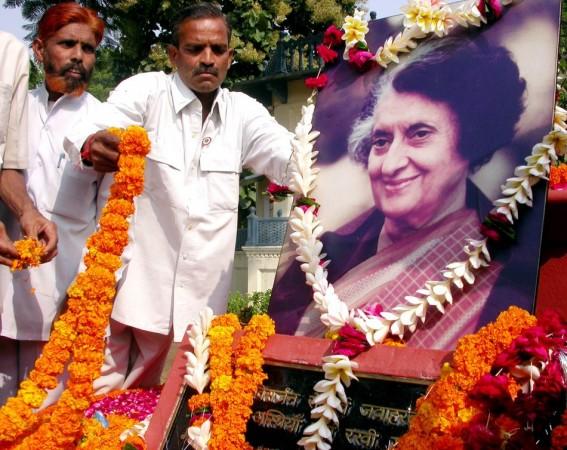 Born on November 19, 1917 in Allahabad to Nehru family, Indira Gandhi grew up learning political craft from her father Jawaharlal Nehru, who was a prominent name during the Indian independence movement and later on become India's first Prime Minister.
She became a Rajya Sabha member after the death of her father in 1964 and was inducted to Prime Minister Lal Bahadur Shastri's cabinet as Minister of Information and Broadcasting. However, the sudden demise of Shastri paved the way for her to lead the nation. She was sworn in as the first woman Prime Minister of India in 1966.
Indira Gandhi, commonly known as the 'Iron Lady of India', was elected four times as the Prime Minister of India between 1966 and 1984. She was assassinated by two of her bodyguards on October 31, 1984.