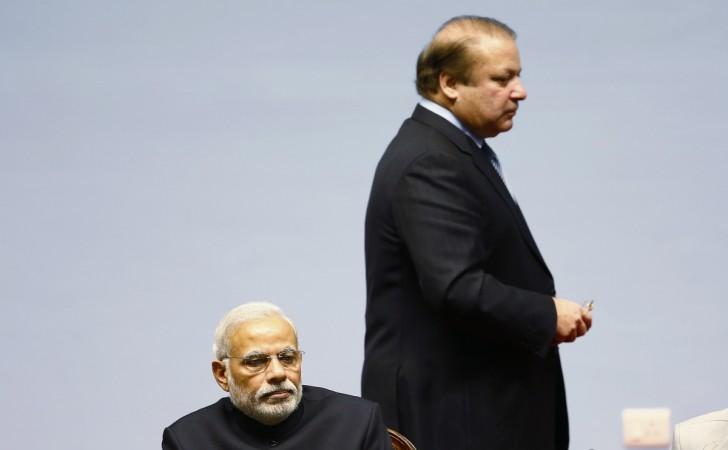 Tensions between India and Pakistan could further escalate because of the China-Pakistan Economic Corridor (CPEC) which traverses through Pakistan occupied Kashmir (PoK), a United Nations (UN) report has warned.
The report, released by the UN's Economic and Social Commission for Asia and the Pacific (ESCAP), has stated that the $50 billion dollar project between China and Pakistan could lead to "geo-political tension" in the region. The report also adds that the project could fuel separatist movement in Pakistan's Balochistan province.
"The dispute over Kashmir is also of concern, since the crossing of the CPEC in the region might create geo-political tension with India and ignite further political instability," the report on China's ambitious Belt and Road Initiative (BRI) stated, according to PTI.
The UN report, which was prepared at China's request, has also cautioned that the current instability in Afghanistan could cast a shadow over the viability of the CPEC. India has raised objections to the route of the economic corridor between China and Pakistan, stating that it threatens its territorial integrity.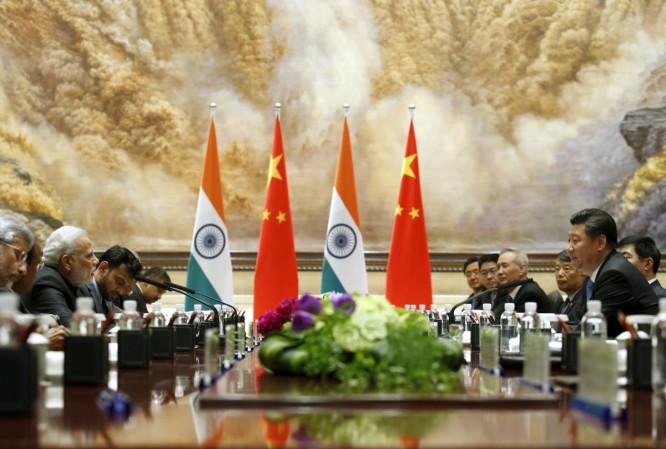 India has said that Beijing has demonstrated a blatant disregard for its sovereignty. China is looking to link Xinjiang with Gwadar port through the China-Pakistan Economic Corridor. The port is built in Balochistan and the route passes through the Gilgit-Baltistan region which India claims as its own.
"Afghanistan's political instability could also limit the potential benefits of transit corridors to population centres near Kabul or Kandahar, as those routes traverse southern and eastern Afghanistan where the Taliban are most active," the UN report said.
The report also included other economic corridors of the BRI including the Bangladesh-China-India-Myanmar Economic Corridor (BCIM).
The report stated that although CPEC could act as as the "driver for trade and economic integration" between China, Pakistan, Iran, India, Afghanistan and the Central Asian states, the economic corridor may also cause problems with Pakistan and reignite separatist movement in the country due to opposition in Balochistan, PTI reported.
"However, social and environmental safeguards are a concern. The CPEC could lead to widespread displacement of local communities. In Balochistan, there are concerns that migrants from other regions of Pakistan will render ethnic Baloch a minority in the province," the report said.