The International Monetary Fund (IMF) expects that the pace of expansion in India will revive to almost 8 percent over the next four years after a series of policy changes slowed down the economic growth of the country in recent times.
According to a Bloomberg report, India is set to become the fourth-largest economy in the world, overtaking Germany in 2022, signalling huge opportunities for global companies that seek to expand their business and invest in the country.
Prime Minister Narendra Modi will give a speech at the opening session of the World Economic Forum (WEF) in Davos, Switzerland, on Tuesday at 11 am local time, or 3:30 pm IST (Indian Standard Time).
At the meeting, Modi is expected to deliver the message that India is open for business and the economy is very capable to contribute to the world's growth. He is also expected to emphasise that India offers a market and the right talent, and wants the world to come and invest in it.
Many Indian officials will also meet with top executives of companies like General Motors and JPMorgan Chase & Co to promote an economic agenda that focuses mainly on reversing India's image as a tough place to start and do business.
Last year, India — due to various structural changes in the system — jumped 30 places and got to the 100th spot in the World Bank's list based on Ease of Doing Business.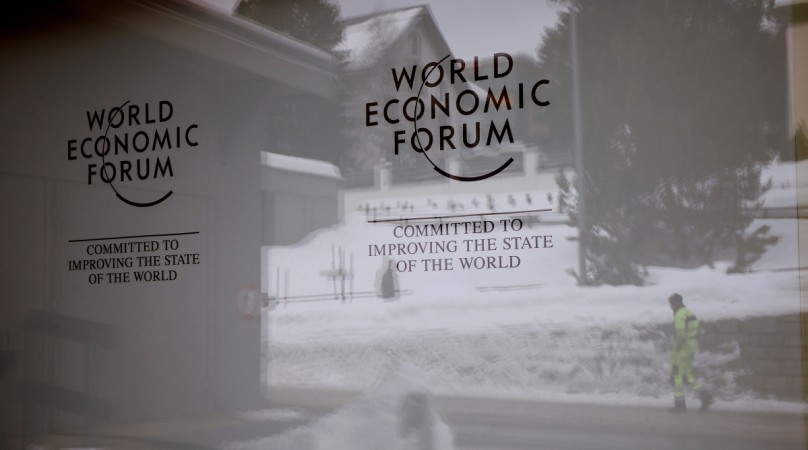 Although the rollout of the new Goods and Services Tax (GST) regime last year hit business sentiments, economists say it can be beneficial to companies as they won't have to deal with multiple states or rates under the new tax regime.
PricewaterhouseCoopers (PwC) conducted a survey of many global chief executive officers (CEOs) ahead of the WEF summit in Davos, and found that India is the fifth most attractive place for investments, overtaking Japan.
The report came right after the IMF projected India to grow at 7.4 percent in 2018 against China's 6.8 percent, and thus snatch back its tag of the fastest-growing major economy in the world.