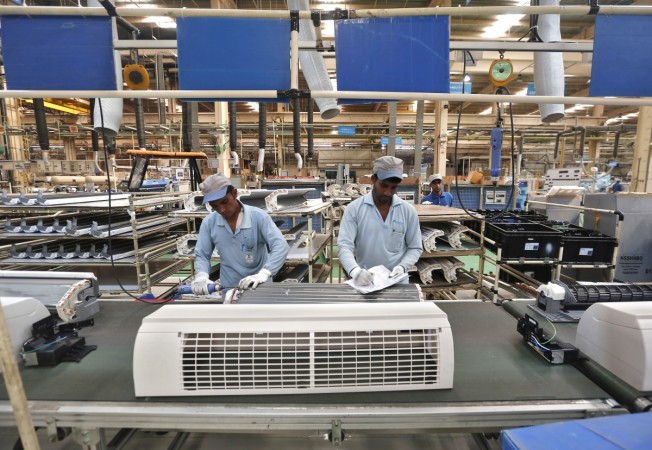 A fall in crude oil prices, coupled with a government at the Centre that is committed to economic reforms, makes India less vulnerable to flight of capital, said ratings agency Fitch on Thursday.
"India's vulnerability has declined since 2013," Fitch said in its report.
Previously, India was included in the list of five most vulnerable countries – referred as 'Fragile Five' – that were at the risk of capital outflows due to monetary policy tightening by the US central bank. The other four countries are Brazil, Indonesia, South Africa and Turkey.
Fitch said that India is also less exposed to risks of capital outflows resulting out of any interest rate hike by the US Federal Reserve.
The agency has also projected India to grow at 8 percent this fiscal, driven by a positive business environment, among other factors.
"The government's broad-based reforms agenda, introduced following the 2014 general election, could transform the country's business environment and investment climate," Fitch said.
"A changing policy environment has had a positive impact on its macroeconomic risk profile," it added.
"The current account deficit (CAD), at 1.2 per cent of GDP in FY15, is substantially lower than those of the other four economies," it said.
India has benefited to a great extent from a nearly 40 percent in crude oil prices, as its meets about 79 per cent of the oil needs from imports.
"A large net commodity importer, India also benefits disproportionately from the sharp fall in materials and oil prices since mid-2014," it said.
"Vulnerability is high in South Africa and Turkey. External risks have moderated in India and, to a lesser extent, Indonesia. Brazil has been slower to embark on macro-economic adjustment, but its external buffers are strong," the report added.