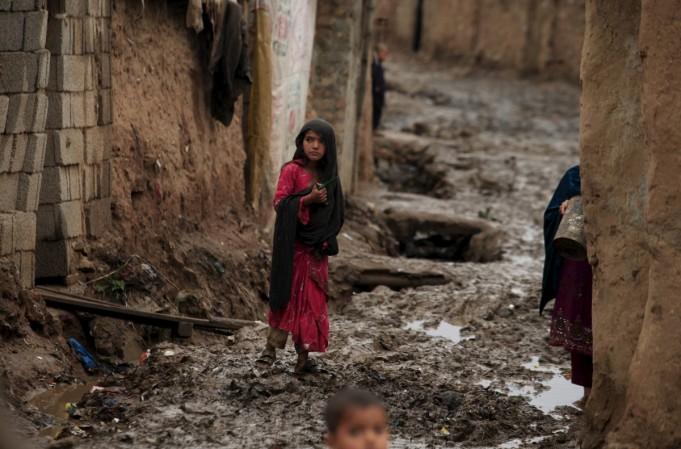 About 44 people escape poverty in India every minute, the fastest rate of poverty reduction in the world. A recent study by Brookings shows that India is no longer the country with the most number of poor people.
India could drop to the third position later this year if the present rate continues. At number one is the African nation of Nigeria with a large number of people living in extreme poverty, followed by the Democratic Republic of the Congo taking the second spot soon.
Brookings defines extreme poverty as living on less than $1.9 per day and says that by 2022 India will have less than 3 percent of its population living in extreme poverty, a number that could reduce to zero altogether by 2030.
In its 'Future Development' blog, Brookings says: "At the end of May 2018, our trajectories suggest that Nigeria had about 87 million people in extreme poverty, compared with India's 73 million. What is more, extreme poverty in Nigeria is growing by six people every minute, while poverty in India continues to fall."
The findings of this study stand as proof of the power of rapid economic growth, allowing more and more people to come out of poverty and move up the social ladder. The country can meet the United Nations Sustainable Development Goals (SDG) at the current rate. It is currently on track to meet the Millennium Development Goals, but only if it can grow at 7-8 percent annually till 2030, a tough task but not impossible given the current economic levels in India.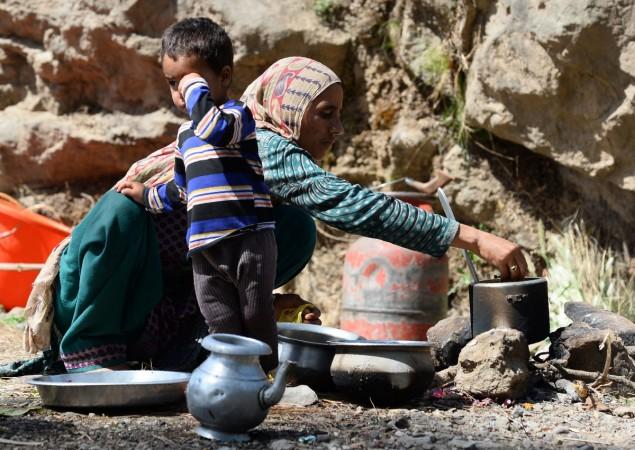 Overall, countries in South Asia, East Asia and the Pacific are seeing increasingly dropping levels of poverty. The high-speed reduction in countries like India, Indonesia, Bangladesh, the Philippines, China and Pakistan is due to the high rates of income per capita as per the study. The study also showed a global increase in income over the last decade, leading to a systematic decrease in global poverty rates.
The poverty trajectories are computed for 188 countries globally and done so through the World Poverty Clock and the International Monetary Fund's (IMF) World Economic Outlook. In both regards, Africa has been falling behind accounting for two-thirds of the world's extreme poor.
At the current rate, Africa will account for nine-tenths by 2030. 14 out of 18 countries in the top of the list are in Africa, an alarming trend.
As per the study, 647 million people are estimated to have lived in extreme poverty as of September 1, 2017. Every minute 70 people escape poverty, close to the SDG of 92 people per minute.