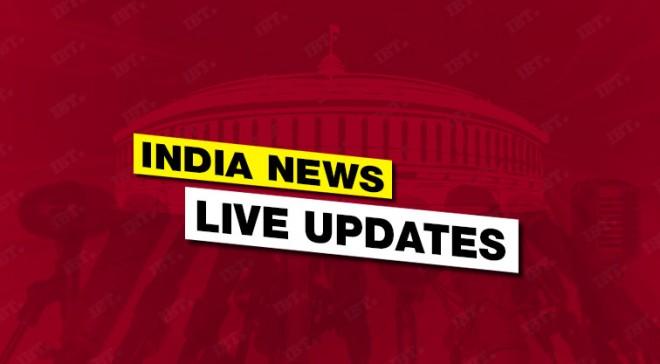 Read breaking news, live updates and much more from International Business Times India:
4:54 pm IST: Tata Sons files legal notice against former chairman Cyrus Mistry: Reuters
4:11 pm IST: Petition was filed in Chennai High Court on Tuesday by AIADMK cadre seeking three-member bench to investigate Jayalalithaa's death.
3:28 pm IST: Gunshots heard near Jablipora village in Bijbehara of Anantnag district in Jammu and Kashmir.
Gunshots were reportedly heard in Jammu and Kashmir's Anantnag district on Tuesday afternoon. Read more...
3:18 pm IST: Opposition parties meet at Constitution Club today.
3:15 pm IST: Kerala bus accident: At least 38 students injured in Kozhikode
At least 38 students were injured in a bus accident in the city of Kozhikode in Kerala on Tuesday. Read more...