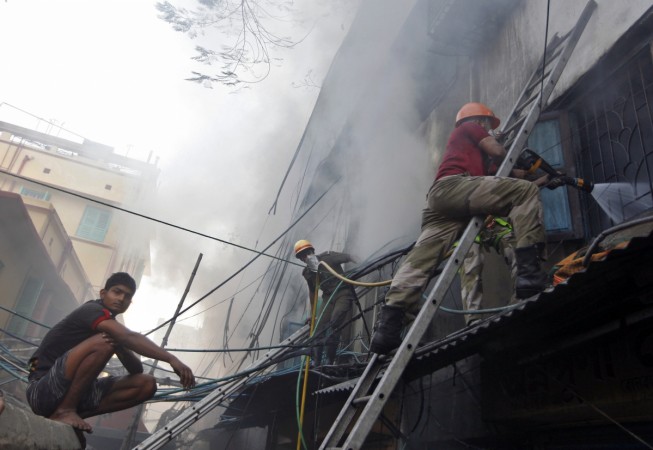 There is only one-third of the total requirement of fire stations in Indian cities and villages, Press Trust of India quoted Minister of State for Home Kiren Rijiju as saying to the Lok Sabha on Tuesday.
India needs about 8,559 fire stations to tackle fire accidents, but it has only 2,987, which projects about a 65 percent shortage.
The Standing Fire Advisory Council recommended the setting up of fire stations on the basis of response time in urban India, where it is five to seven minutes, and in rural areas, where it is about 20 minutes.
The Centre would provide fund for the maintenance of the stations, and to improve infrastructure and boost manpower, Rijiju said.
The National Fires Service College in Nagpur provides training to fire personnel in accordance with changes in industrialisation, growth of industry and expansion of urban areas, he said.
While several incidents of fire were reported in India over the past year, the major one was the recent forest fire in Uttarakhand. About 2,269 hectares of forest land was destroyed in over 1,082 fire incidents. At least seven people were killed by the time firefighters managed to bring the wildfire under control.