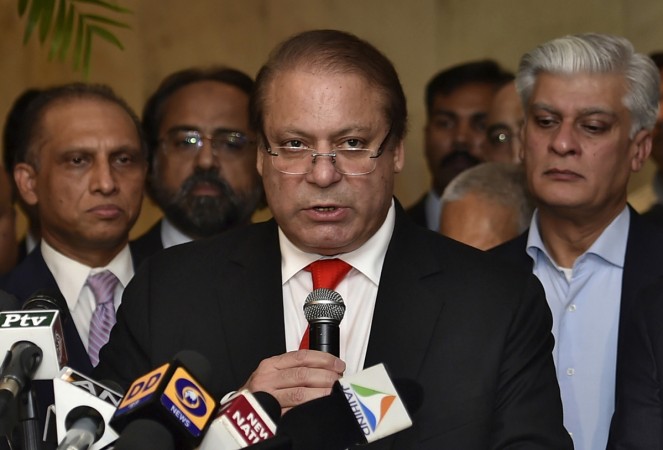 Pakistan wants India to take the first step to mend Indo-Pak relations which soured when India called off talks with its neighbour over its envoy's meeting with Kashmiri separatists.
Sartaj Aziz, adviser to Prime Minister Nawaz Sharif, said Pakistan will not initiate talks to settle the situation between the two nations, and demanded that India must come ahead to mend what the harm it caused by calling off the foreign secretary-level meeting in August.
"Talks were suspended by your government and the ball is squarely in India's court," Hindustan Times quoted Aziz as saying.
Speaking on behalf of PM Sharif, another official from Pakistan PM's office stressed that they were upset and disappointed with India's actions, despite their efforts to take Indo-Pak relations to a friendlier level by accepting PM Narendra Modi's invitation to attend his swearing-in ceremony.
"Sharif was shocked when he first heard of the talks being cancelled and felt personally let down because he had walked the mile to travel to Delhi for Modi's swearing-in," the unnamed senior official said.
India's decision to call off talks surprised many in the Pakistan government as Modi had reportedly approached Sharif to improve Indo-Pak relations, before he won the Lok Sabha elections.
"From our perspective, we thought Modi and Sharif were beginning to establish an equation and were, therefore, surprised by the abrupt calling-off of talks," the official pointed out.
"We were told through our high commission in Delhi to wait for the new government before moving ahead on granting India the Most Favoured Nation (MFN) status," said another unnamed source.