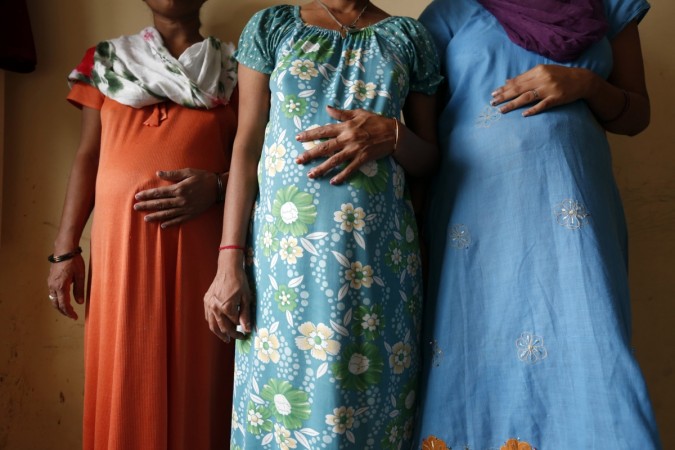 In a bid to end the exploitation of surrogate mothers and children, India is planning to give them legal rights.
The country has drafted a Surrogacy (Regulation) Bill aimed at making the parentage of children born through surrogacy legal, the Times of India reported.
A group of ministers, headed by Indian health minister JP Nadda, is currently reviewing the surrogacy laws. The law ministry has already approved the bill, which has now been placed before Nadda and two other union ministers, Nirmala Sitharaman and Harsimrat Kaur Badal, for review.
"The draft Surrogacy (Regulation) Bill has been finalized after inter-ministerial consultation with various stakeholders," Minister of State for Health Shripad Yesso Naik said in a written reply in Parliament.
Naik said that various provisions of the bill entail to regulate the commercial surrogacy especially in rural areas where women and children involved in surrogacy are prone to exploitation.
The minister said that through the introduction of Surrogacy laws, the system will be made transparent and public.
India legalised commercial surrogacy in 2002, though there were no laws that could regulate the flourishing industry, according to the Guardian.
India's total assisted-reproduction sector has been estimated between £305m and £1.6bn.
The country, in 2015, put a ban on foreigners paying Indian women for surrogacy.
The government also filed an affidavit in the Supreme Court last year saying that foreign-funded surrogacy in India is leading to exploitation of poor women.
The Indian Council of Medical Research issued notices to the country's fertility clinics directing them not to accept foreign clients for surrogacy.
The union health ministry even denied visa to foreigners who wished to visit India for surrogacy services.