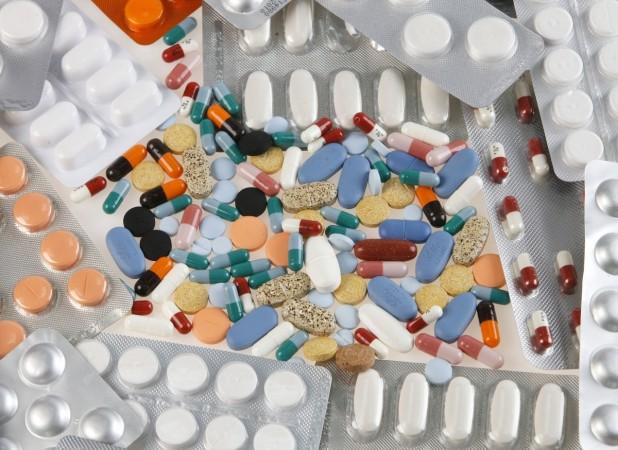 In an effort to counter the over-charging of medicines and sale of spurious drugs, India is all set to introduce a unique identification code system. The country's drug regulatory authority, the Drug Controller General of India (DCGI), recently released a list of medicines, which included commonly used painkillers such as Combiflam, antacid tablets and painkillers, that were found to be of substandard quality.
The DCGI is now considering the introduction of a barcode system for medicines that are imported into the country as well as manufactured here. The country already has a barcode system in place for medicines that are exported to other countries.
DCGI G.N. Singh was quoted by the IANS as saying that the process of adopting a barcode system for medicines has already begun, which will be on the lines of a code system that exists in Pakistan to check spurious medicines. "Documents and the entire plan is with the ministry and they are examining it. This will be a technology-driven system," Singh added.
The drug regulatory body in Pakistan has already implemented a system through which a customer with a smartphone can easily check whether the medicine bought is fake or genuine. The customer simply needs to check the barcode on the medicine and match it with the drug manufacturer's details online.
"We already have a barcode system to check the authenticity of medicines that are exported. Through this system we can keep at bay all types of spurious and fake medicines," Singh added. He, however, said there still is no system to check the medicines that are brought from other countries to India or the ones sold here.