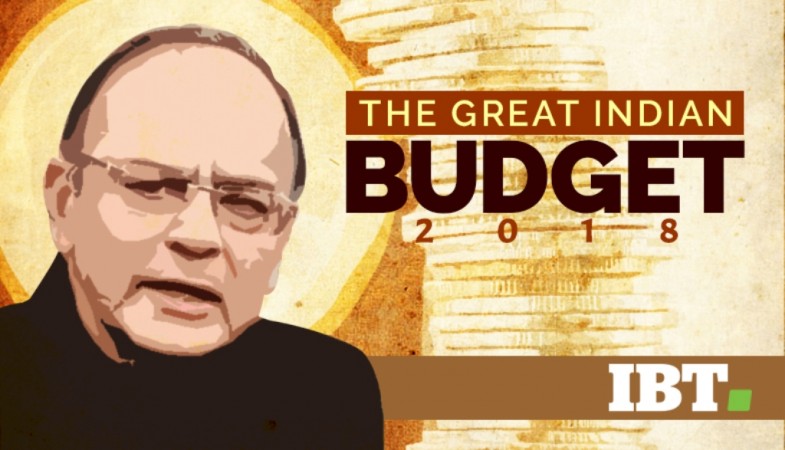 The credit goes to the government for devising a budget that is pro-agrarian and one that puts social security as its cornerstone. Helping the Indian economy become the fifth largest in the world is no mean feat but the Centre has definitely chalked out a budget that is fiscally prudent yet prioritises the key economic sectors such as agriculture, health and the industry.
While there was anticipation about a new employment policy, there is no indication of a formal policy being announced any time soon. Nevertheless there was confirmation that seven million formal jobs were created in 2017. The 2017 World Employment and Social Outlook Report brought out by the United Nations International Labour Organization (UN ILO) had estimated that, as of 2018, the projected number of unemployment stands at 18 million in India.
The setting up of 24 new government medical colleges and the allocation of Rs 1,200 crore for the flagship programme in health wellness centres augurs well for further job creation this year. Furthermore, the setting up of eighteen new schools of planning and architecture and a proposed railway university in Vadodara will also boost regional employment and ensure a more skilled workforce enters the formal economy. Infrastructure projects and incentives for farmers can help create further jobs in the informal sector as well.
Similar to various other countries, India provides tax benefits for the creation of additional jobs. However, most companies have not been able to reap its benefits. Now with the government's contribution of 12 percent towards EPF (Employee Provident Fund) for new employees across sectors, companies will be incentivized to hire more. Furthermore, the reduction in contribution towards EPF for women employees to 8 percent should improve the female participation rate in the Indian workforce.
Lastly, but most importantly, the Centre should place as much importance on employability as much as it does on employment creation. The issues of India's talent gap needs to be addressed. While government initiatives such as Smart Cities, Make in India and the Mantri Awas Yojana have helped improve employment in the manufacturing and construction/infrastructure sectors, there is a need to consciously attune policies to help build skilled talent in India. It is estimated that 37 percent of jobs in 2022 will be for profiles that require drastically different skill sets from those that exist today.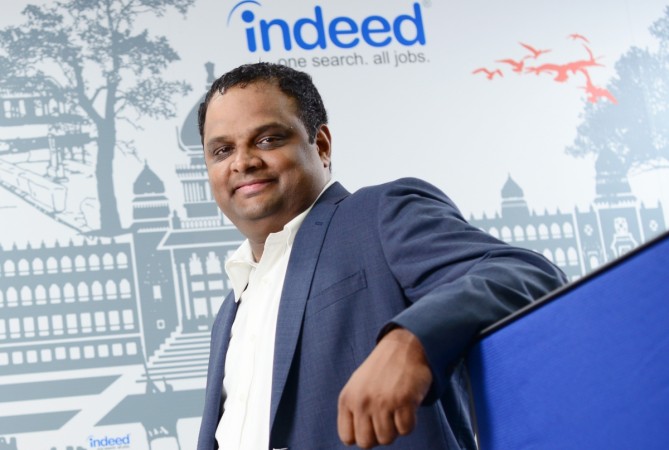 In addition to improving employability, it is vital that the Indian hiring industry modernises, by moving to more advanced platforms that cater to the evolving requirements of recruiters in the 21st century. India is still predominantly a job board market, making it a one-way street to access opportunities that are very limiting to a huge audience of job seekers that it houses. With the digital divide becoming thinner between urban and rural; the formalisation of certain sectors post GST and employees moving towards organised sectors, it is pertinent that we provide seekers and recruiters avenues to better interact and safeguard their interests.
We must make a conscious effort to consider technology as an enabler. There is much ado about how automation can lead to job losses. However, productivity can be improved with the support of right technology integration and intervention.
With the government signaling green to 100 percent FDI (Foreign Direct Investment) in single brand retail via automatic route, it is a move that will liberalise foreign investments coming into the country, furthering the ease of doing business in India. This will definitely play a key role in creating more jobs in the formal sector. Also with the recent trend of the move towards clean labeling, many start-ups are flourishing in this space with potential to create more jobs.
Maximum governance, minimum government has ensured India has climbed 42 places in the ease of doing business. Debt ratings agency Moody's has upgraded India's sovereign credit rating for the first time in 14 years and India managed to move up 30 notches in the World Bank's doing business rankings in 2017.We are now working toward ease of living in India.
Sustained progress in economic activity will no doubt help generate employment. With just a year left for the next general election, I am certain this budget will serve as a trigger for improving employment and help lift social standards of living for many.
(Sashi Kumar is the Managing Director of job seach portal Indeed. Views are personal).