India will become the fifth largest economy in the world by surpassing France and the United Kingdom (UK) in 2018 and will emerge as the third largest economy by 2027, according to a report by Centre for Economics and Business Research (CEBR).
"The World Economic League Table shows that despite temporary setbacks from demonetisation and the introduction of the new Goods and Services Tax (GST), India's economy has caught up with that of France and the UK and in 2018 will overtake them both to become the world's fifth largest economy in dollar terms," CEBR Deputy Chairman Douglas McWilliams said in the report.
The 9th edition of the World Economic League table which keeps a track of the size of different economies and projects changes over the next 15 years also says that on some cost of living adjusted measures, India is already the world's third-largest economy.
But 2018 will be the first time that the Indian economy will catch up and overtake both the UK and France.
This bullish expectation by the CEBR suggests that the Indian economy is shrugging off the impact of two big economic reforms bite – demonetisation and the introduction of the new tax regime.
According to the latest government data, the Indian economy grew 6.3 percent in the July-September quarter, bouncing from a three-year low of 5.7 percent growth registered in the previous quarter.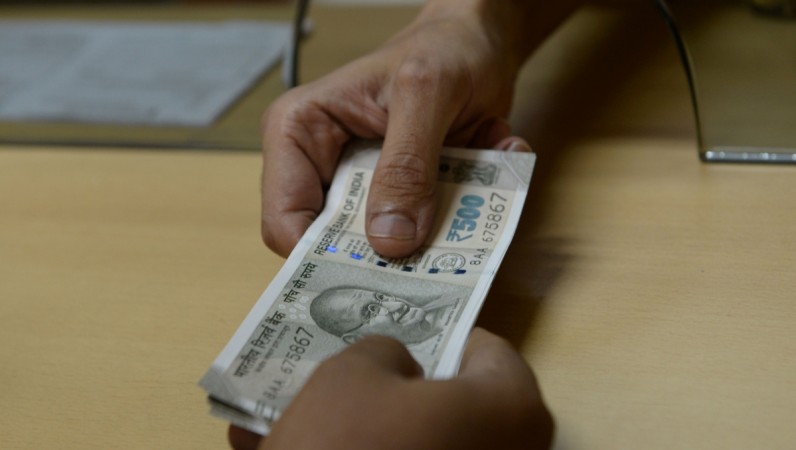 Also, according to a latest report by the United Nations released earlier this month, the Indian economy is expected to gather steam and expand by 7.2 percent in 2018 and further rise to 7.4 percent in 2019.
This growth will be driven by robust private consumption, public investment and structural reforms that are in progress.
However, the CEBR report also pointed out that China will overtake the United States as the world's largest economy by 2030.
"This remains a remarkable achievement from an economy that was only 12 percent of the size of the US economy as recently as 2000," the report said.