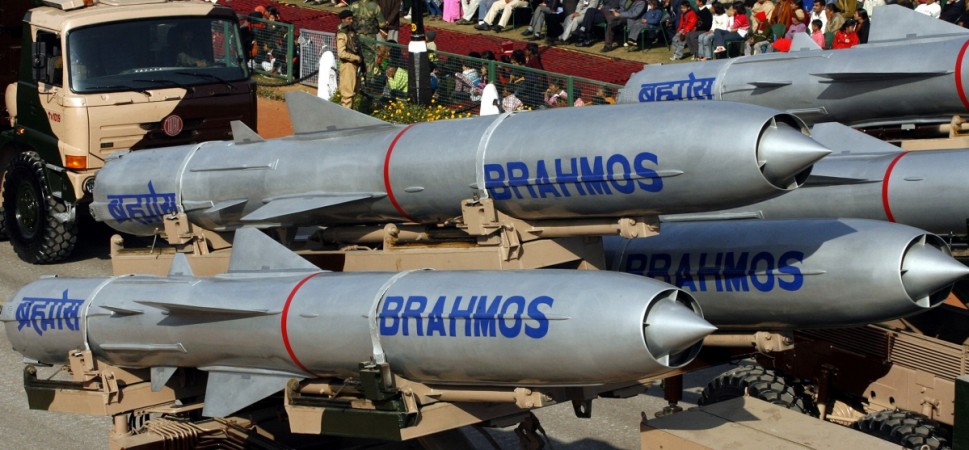 India joined the Missile Technology Control Regime (MTCR) as a full member on Monday, days after its bid for the Nuclear Suppliers Group (NSG) was blocked by China. Ministry of External Affairs spokesperson Vikas Swarup tweeted on Monday, saying, "Bolstering the non-proliferation agenda! In a signal move, India joins the Missile Technology Control Regime today."
Foreign Secretary S Jaishankar received MTCR membership papers from envoys of the Netherlands, France and Luxembourg on Monday.
"India's entry into the regime as its thirty fifth member would be mutually beneficial in the furtherance of international non-proliferation objectives," a MEA statement read.
The group, which was formed in 1987 by G7 countries, aims to control missile technology and proliferation of unmanned vehicle systems capable of travelling a minimum of 300 km with a payload of 500 kg.
"We applied for the membership of MTCR last year and all the procedural formalities have been completed," Swarup was quoted as saying by the Press Trust of India.
India's membership to the group was bolstered after it signed the Hague Code of Conduct that deals with ballistic missile non-proliferation arrangement. The road to membership of the group was cleared after Italy stopped blocking India's application. India and Italy were set in a deadlock over the case of two Italian marines who were jailed for killing fishermen in India. After India released the two marines, Italy reportedly withdrew its reservations in letting India become a part of the group.
India has also applied for membership to other multilateral international arms control organisations, like the Australia Group and the Wassenaar Arrangement.