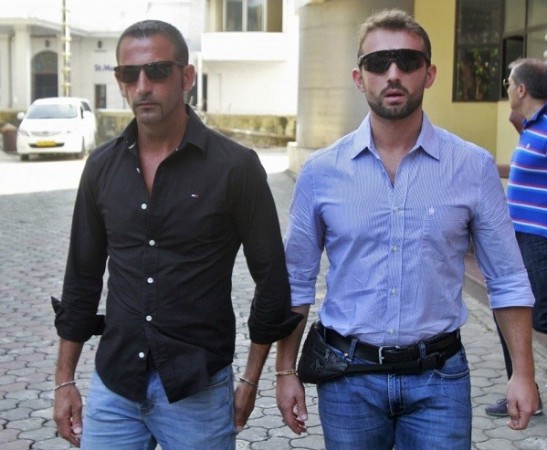 Congress President Sonia Gandhi is interacting with the party MPs at the Congress Parliamentary Party (CPP) meeting on Tuesday to discuss about the Italian marines row and the Sri Lankan Tamils issue.
Speaking about the Italian marines row, Sonia Gandhi said that, "No country should take India for granted," according to sources.
She added that the matter is with the Supreme Court and "We will abide by it."
While speaking on the Sri Lankan issue, the Congress president said, "We strongly stand for the human rights of the people."
"We are fully committed to the cause of Lankan Tamils and impartial inquiry should happen into the allegations of atrocities against them," she added, the Press Trust of India reported.