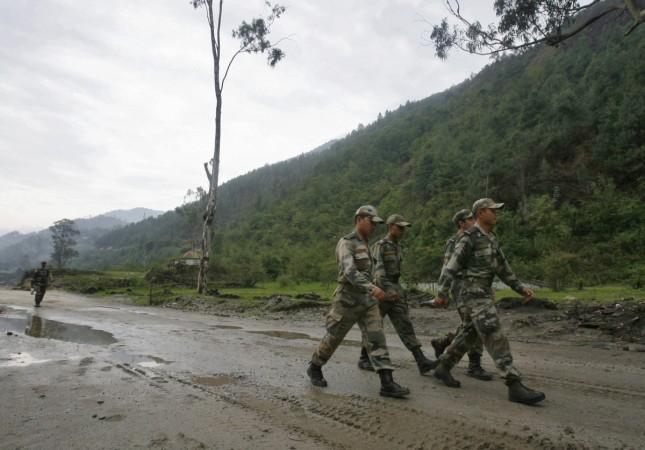 India has embarked on upgrading infrastructure projects along its China border as part of its strategy to improve its war preparedness in the North-Eastern region.
"We have to make developments there (north-eastern border with China). Our infrastructure has to improve; our war preparedness has to improve. We are working on that," said defence secretary R K Mathur in Agartala on Saturday, reports ANI.
He also spoke about buying Unmanned Aerial Vehicles(UAVs) from Israel.
"Israel is a major defence partner for India...There are some UAV's - Unmanned Aerial Vehicles that we are going to buy from Israel and we have placed order for that," said Mathur.
India's Defence Research Development Organization (DRDO) and Israel Aerospace Industries (IAI) are jointly developing the Barak 8 air and missile defence system to be used by both Israeli Navy and India's armed forces.
Mathur had gone to Agartala on the instructions of Prime Minister Narendra Modi who has asked "every Secretary to the government of India to visit the state of his own cadre."
Mathur, who had earlier served as the chief secretary of Tripura, also met the chief minister Manik Sarkar and other senior officials.