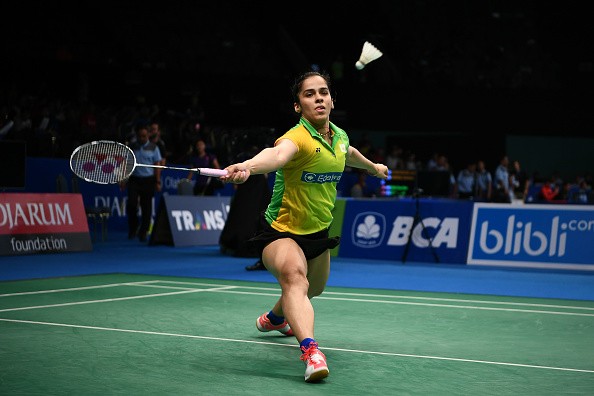 Staying true to their vision of raising the profile of badminton in India and taking it to all parts of the country, the Badminton Association of India (BAI) have announced to host the first ever South Asian Regional Badminton Tournament from November 28 in Guwahati.
The 11-day long event will be played at the Deshbhakta Tarun Ram Phookan Indoor Stadium.
India, Bhutan, Afghanistan, Nepal, Bangladesh and Maldives will participate in this six-nations tournament.
Co-sanctioned by the Badminton Asia Confederation and BAI, the tournament will see young shuttlers (Youth – Under-19) fight it out in the mixed team event and well as in the Open Event (boys' and girls' singles and doubles, boys' and girls' doubles and mixed doubles).
Each team will be represented by three male and three females players each and two officials.
"BAI association's main aim to make the badminton the most followed and loved sport in the country and we believe that the hosting more and more international tournaments in the country will for sure raise the profile of the sport," BAI President Dr Himanta Biswa Sarma said in a statement.
"We in BAI believe that unique initiative like this will help not only hook more and more people to the sport from the region but also provide the fans from the region an opportunity to catch high profile international matches live at home," Omar Rashid, Hony. Secretary of Assam Badminton Association, added.
Apart from this, Guwahati will also host the 42nd Inter State-Inter Zonal Junior Badminton Championship from December 12th-18th.