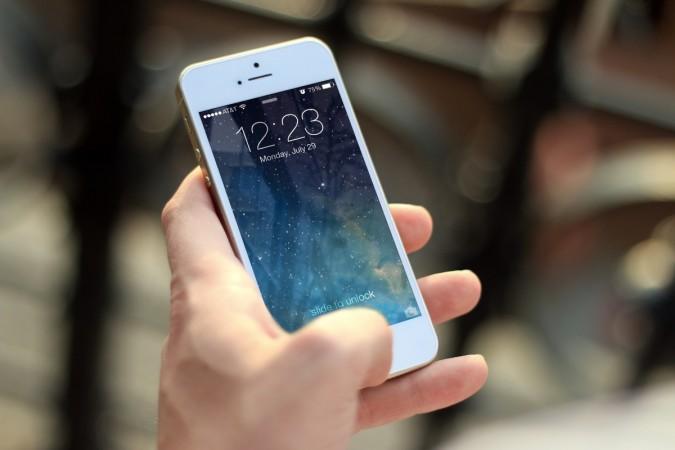 Starting from Thursday, customers of 21 banks will be able to use a unique payment app while shopping at retail outlets. The Unified Payments Interface (UPI) application on Thursday went live for these banks, enabling customers to authorise outlets to generate bills and accept payments using "unique virtual address" created for customers by the UPI app.
Developed by the National Payments Corporation of India (NPCI), the UPI app facilitates creation of "virtual payment address" for customers, which in turn works as an identifier for doing transactions.
After a customer finishes shopping, all that he needs to do is tell his "virtual payment address" to the outlet, who in turn will generate a bill for the goods purchased. The customer approves it on his phone and also makes the payment.
The app is billed as a significant step in digital banking and ease of transacting business at retail outlets.
"This is a success of enormous significance. Real-time sending and receiving money through a mobile application at such a scale on interoperable basis had not been attempted anywhere else in the world. Now the UPI App will be made available on Google Play Store by banks," A. P. Hota, MD & CEO, NPCI, said in a statement on Thursday.
The UPI app of 19 banks will be available on Google Play Store in "two to three working days" for customers to download. These banks are:
Andhra Bank, Axis Bank, Bank of Maharashtra, Bhartiya Mahila Bank, Canara Bank, Catholic Syrian Bank, DCB Bank, Federal Bank, ICICI Bank, TJSB Sahakari Bank, Oriental Bank of Commerce, Karnataka Bank, UCO Bank, Union Bank of India, United Bank of India, Punjab National Bank, South Indian Bank, Vijaya Bank and YES Bank.
The soft-launch of the app was done by RBI governor Raghuram Rajan in April this year and the pilot-run commenced shortly. The purpose of the pilot-run was to detect and eliminate technical glitches, the NPCI said.
However, the UPI app comes with certain pre-requisites for banks.
"NPCI had decided that only the banks with 1000 pilot customers, 5000 transactions and success rate of around 80 percent would be permitted to go live. Such a threshold criteria helped banks to refine their systems and procedure," the company said.