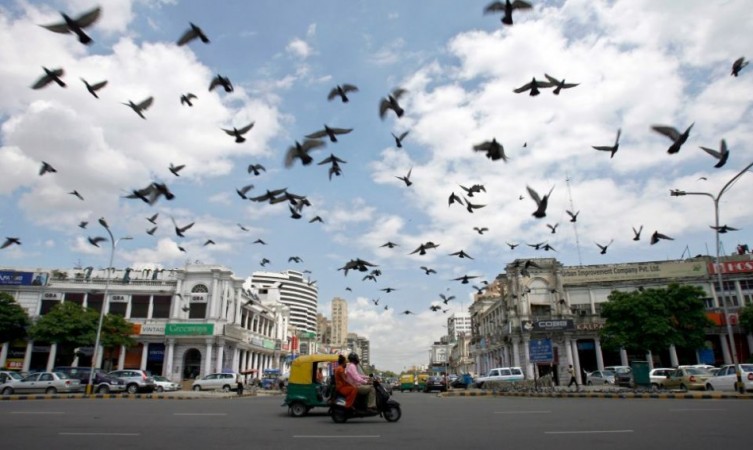 The 2016 World Cities Report released by the economic and social affairs department of the United Nations states that the number of mega cities in India will go up to seven from the current five by 2030. Delhi will continue to be the world's second most populous city adding 9.6 million people to its population. Currently, India has five mega cities with a population of over 10 million people.
A population of 500 million people, which means 6.8 per cent of the global population or 12 per cent of the urban population, reside in 31 mega cities globally. According to the report, the number of mega cities will go up to 41 with a population of 730 million people - 8.7 per cent of the world's population - by 2030.
Indian cities currently in the list include Mumbai, Kolkata, Bengaluru and Chennai. They will be joined by Hyderabad and Ahmedabad by 2030.
Urban residents are a minority in mega cities, the report states. About 21 per cent of the global population resides in cities that are home to around 500,000 to 10 million people while nearly 26.8 per cent live in smaller towns and cities which cater to a population of less than 500,000.
The percentage of urban population residing in both big and small cities will rise from 54 per cent to 60 per cent by 2030, the report added.
Around 33 of the 41 mega cities will be from the third world by 2030 considering the maximum amount of urban growth is taking place in Asia and Africa. A North American, six African and 40 Asian cities are among the 47 cities that witnessed growth of more than six per cent between 2000 and 2016. Twenty of the cities in Asia were from China.
However, around 55 cities, most of them located in Europe and Japan, have shown a decline in growth since 2000. According to the UN report, the decline is due to falling fertility levels as well as due to natural calamities like hurricanes and tsunami.