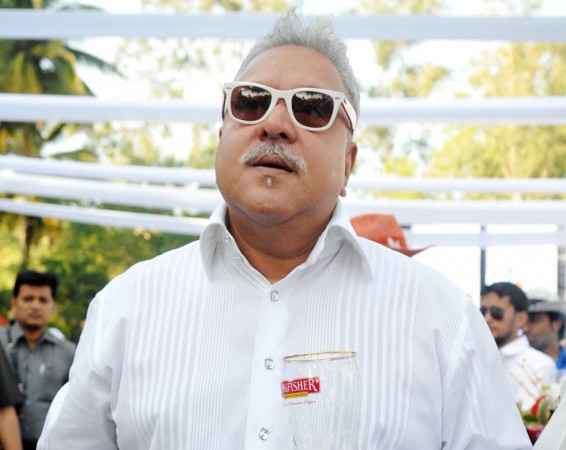 The Ministry of External Affairs on Thursday made a request, as received from the Central Bureau of Investigation, to the United Kingdom High Commission to extradite Vijay Mallya.
"We have an extradition treaty with Britain and there's a legitimate case against Mallya. We have made the request. Now, it's for British authorities to take further action," said MEA spokesperson Vikas Swarup.
On Wednesday, the board of United Breweries asked Mallya to step down from the position of non-executive chairman after a SEBI order barred the businessman from holding directorship in any listed company.
The "board is compelled to request you to step down from the board" with immediate effect, said United Breweries' Company Secretary Govind Iyengar in an email to Mallya.
SEBI had banned Mallya and six former officials of United Spirits Ltd (USL) from securities markets in relation to an illegal fund diversions case. Mallya and six others were stopped from holding directorship in any listed company too.
The CBI also submitted a chargesheet against Mallya and the co-accused in the Rs 1,300 crore loan default of Kingfisher Airlines and IDBI. The charge-sheet, which is 1,000 pages long, outlines the losses of public sector bank in Mallya deal.
The Indian government has been attempting to extradite Mallya ever since he fled to London. The loan default case had become a political hot potato as well.